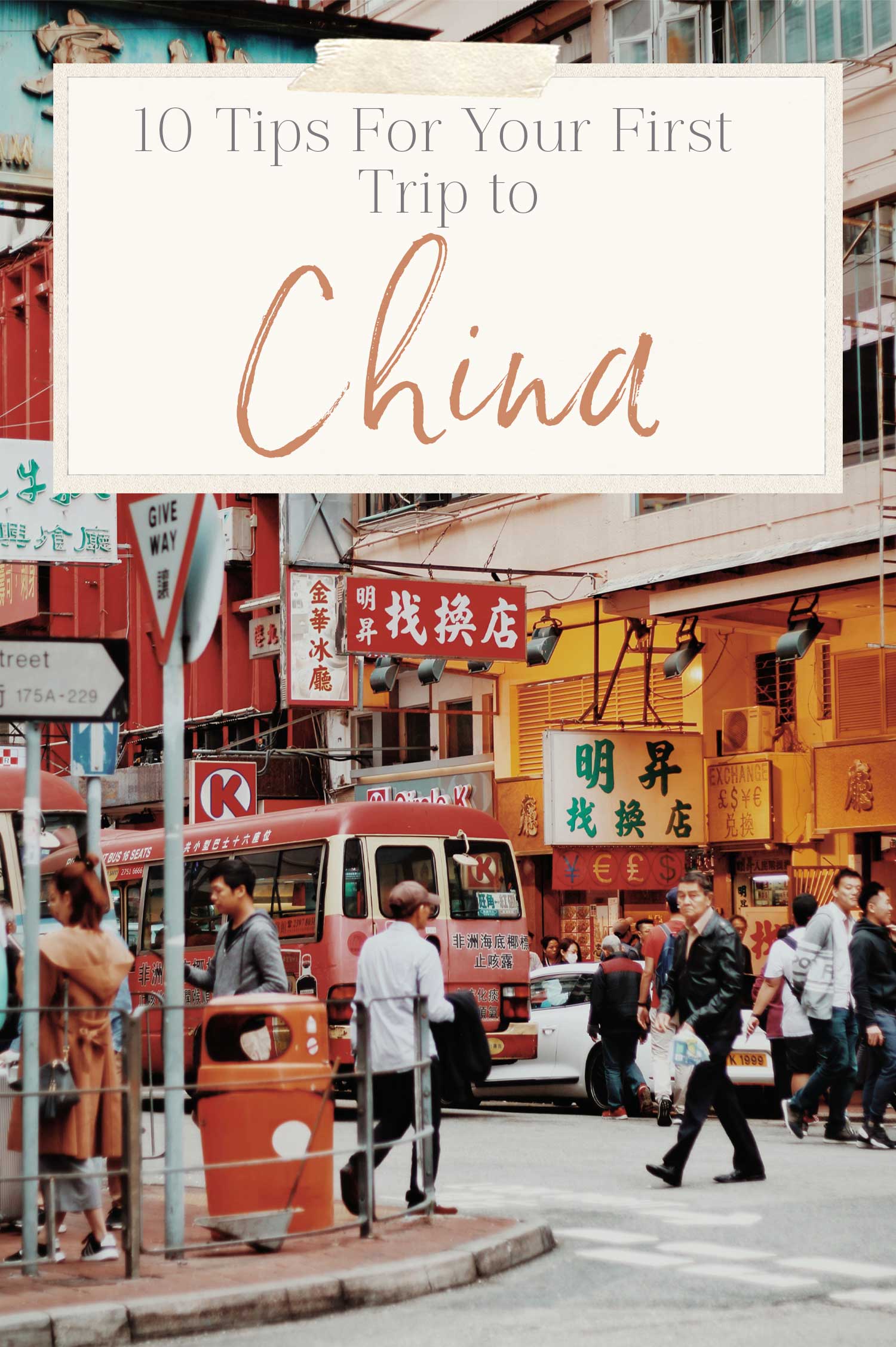 Updated: February 2020
China is a fascinating country, with centuries of rich history and culture. But it can be quite the culture shock on your first trip! Sometime during your visit, you'll have to deal with smog, chopsticks, and government bureaucracy. Just stay informed and be prepared, and you'll have a stress-free vacation.
Here are my top tips for your first trip to China!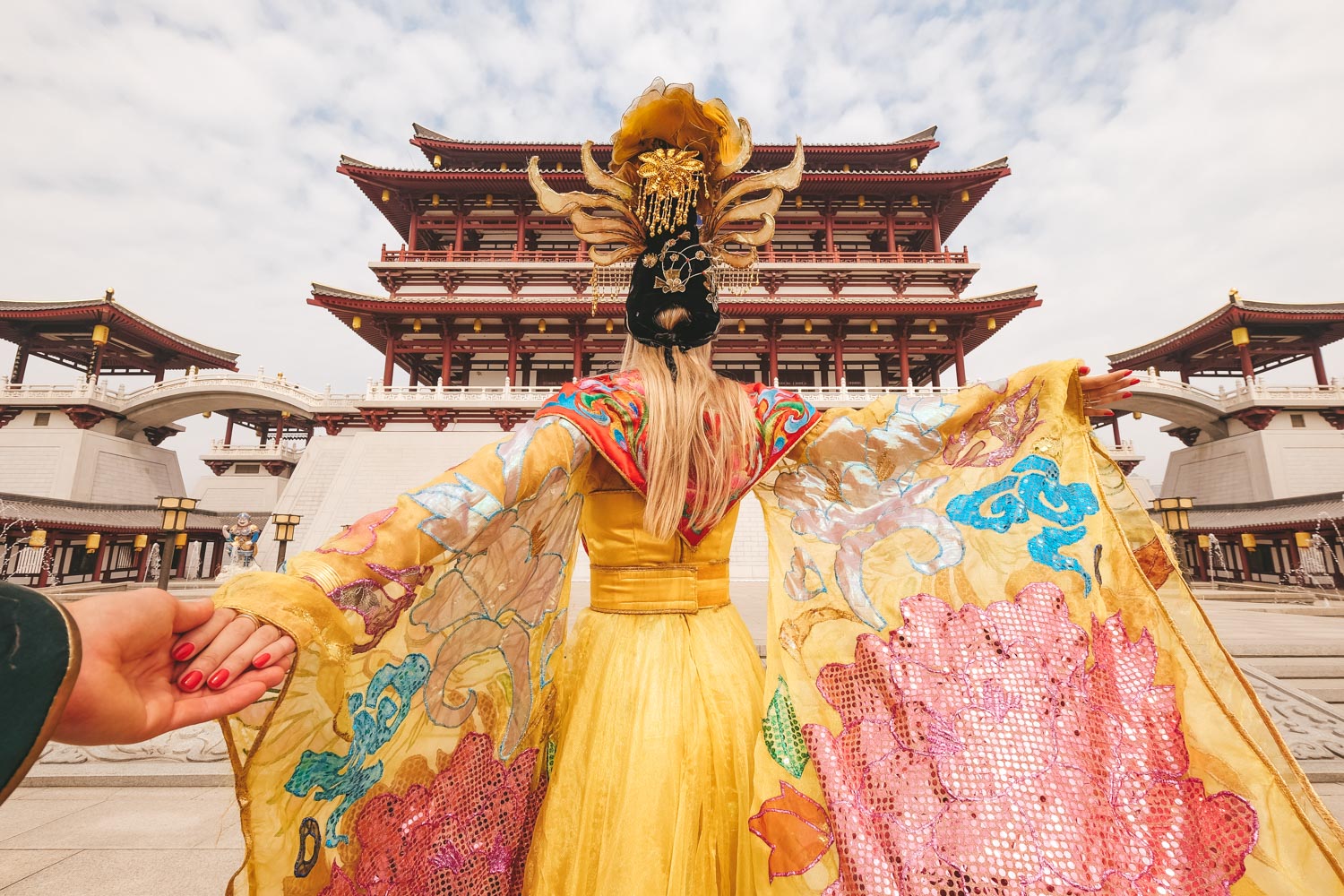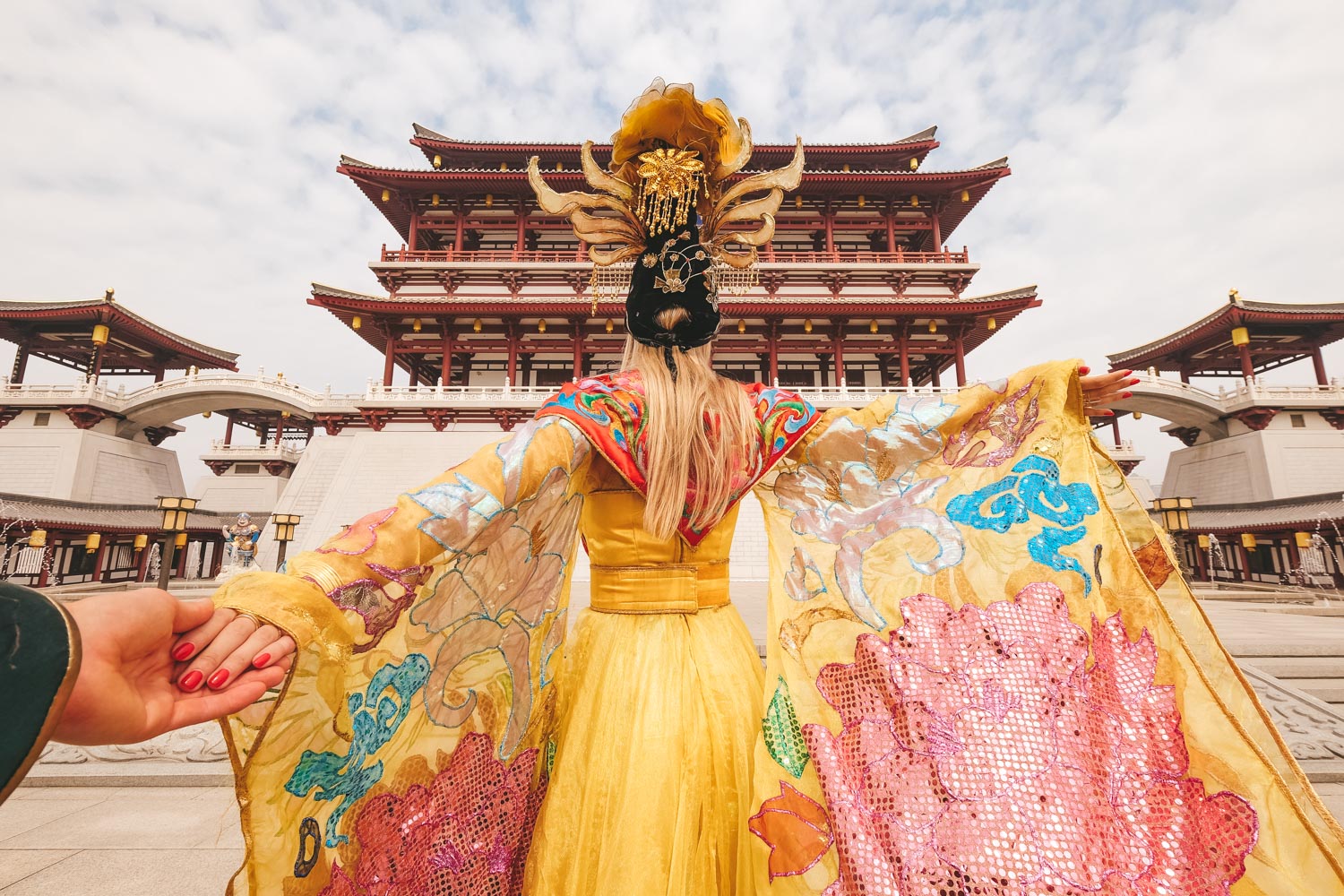 Plan in Advance for a Visa
China requires visitors from most countries to have an entry visa. It's best to prepare your application at least two months prior to your trip. Americans must submit an application, a $130 fee, your passport, and your flight itinerary to the nearest embassy or Consulate General.
It's best to go through a travel agency or visa service that can guarantee prompt delivery.

When to Visit China
China in the summer is smoggy and sweltering, and the humidity can be unbearable, but both Chinese and foreign tourists use their precious vacation days in the summer to swarm touristy highlights. Consider visiting China in the off-season, late October to March, for fewer crowds and cooler temperatures.
I went in October (to the Shaanxi region) then again in June (to the Quinghai region) and both were amazing experiences!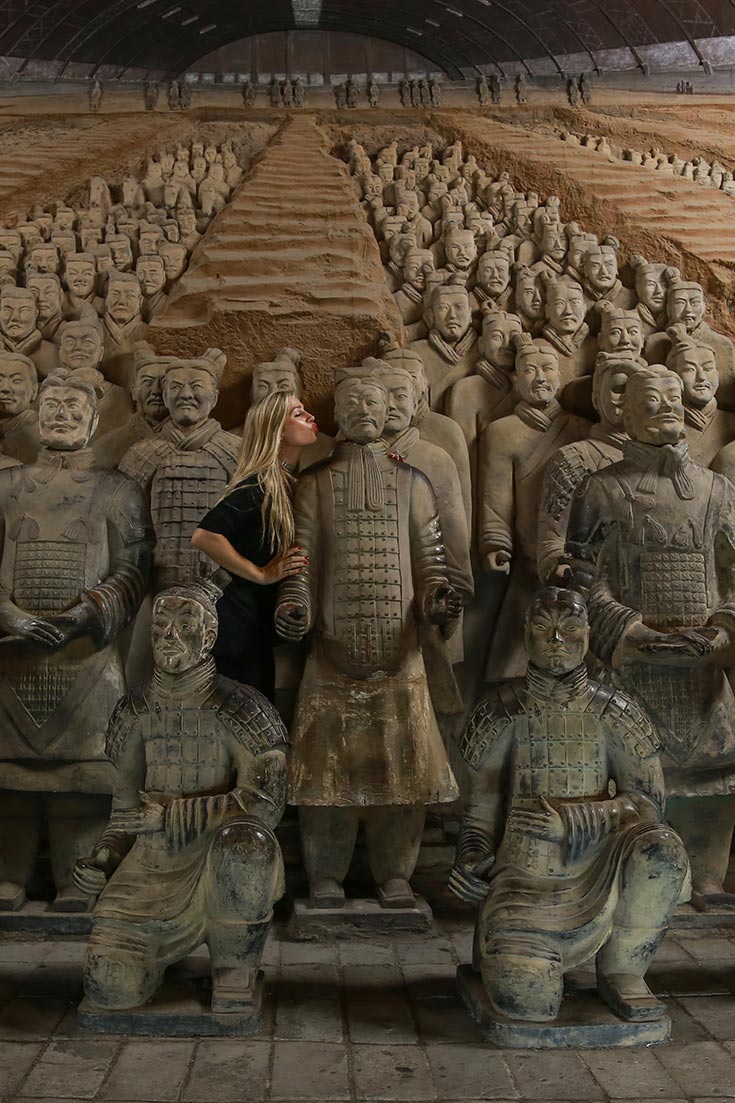 Where to Visit
For your first trip to China, the most recommended tourist destinations are Beijing, Shanghai, Xi'an, and Guilin. Different regions have different weather conditions, and attractions throughout the year, so make sure to check ahead of time!
I visited Xi'an and the Shaanxi Region and was blown away by the hospitality of the locals and the wonderful cultural attractions they have. The highlight was seeing the Terra Cotta Army and climbing and exploring Mt. Huashan.
For a unique and more remote experience in China, you can visit the Qinghai region. With stunning landscapes, beautiful lakes and even mountain ranges, it's a sparsely populated destination perfect for nature lovers. It borders Tibet and has a population of 1 yak to every person!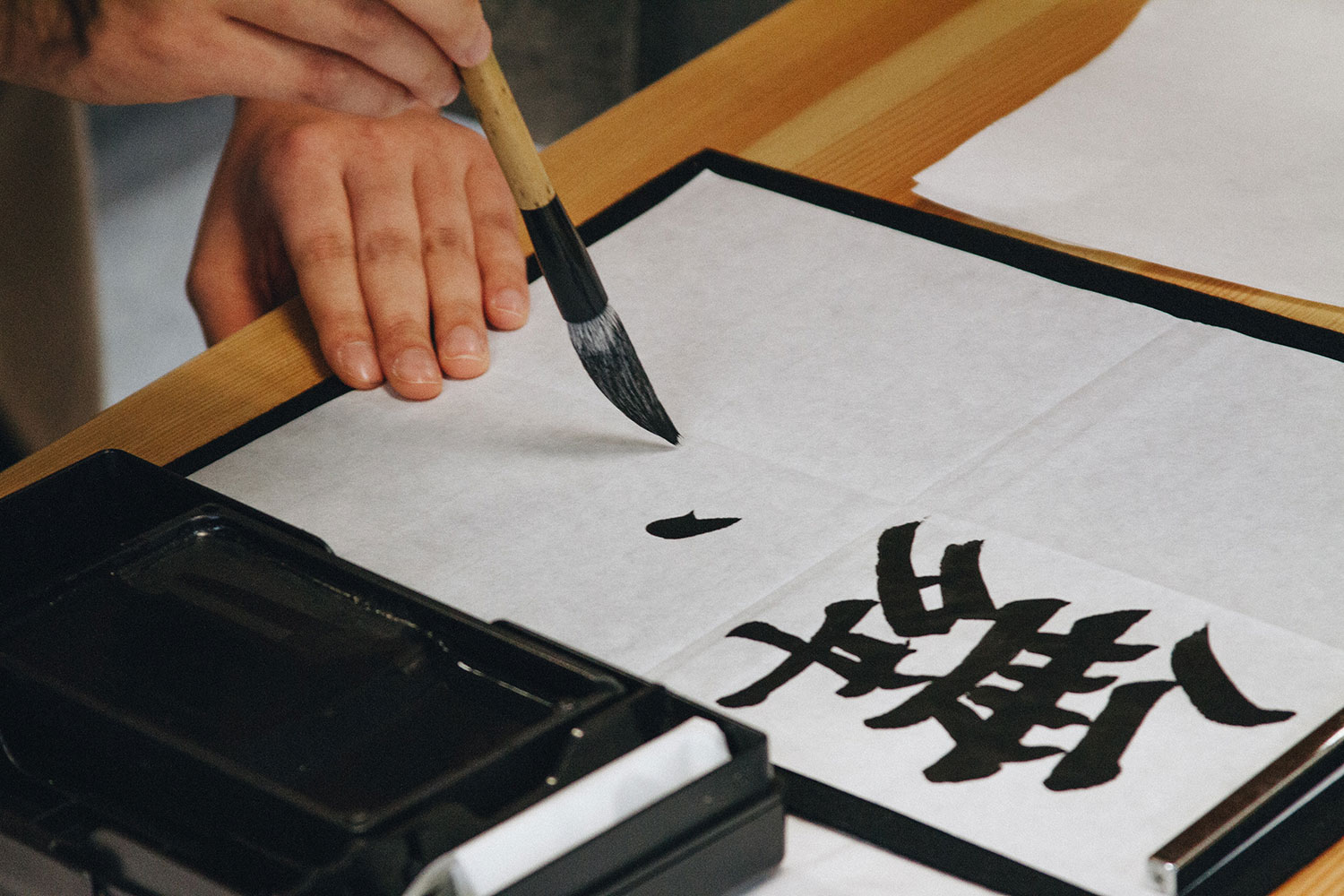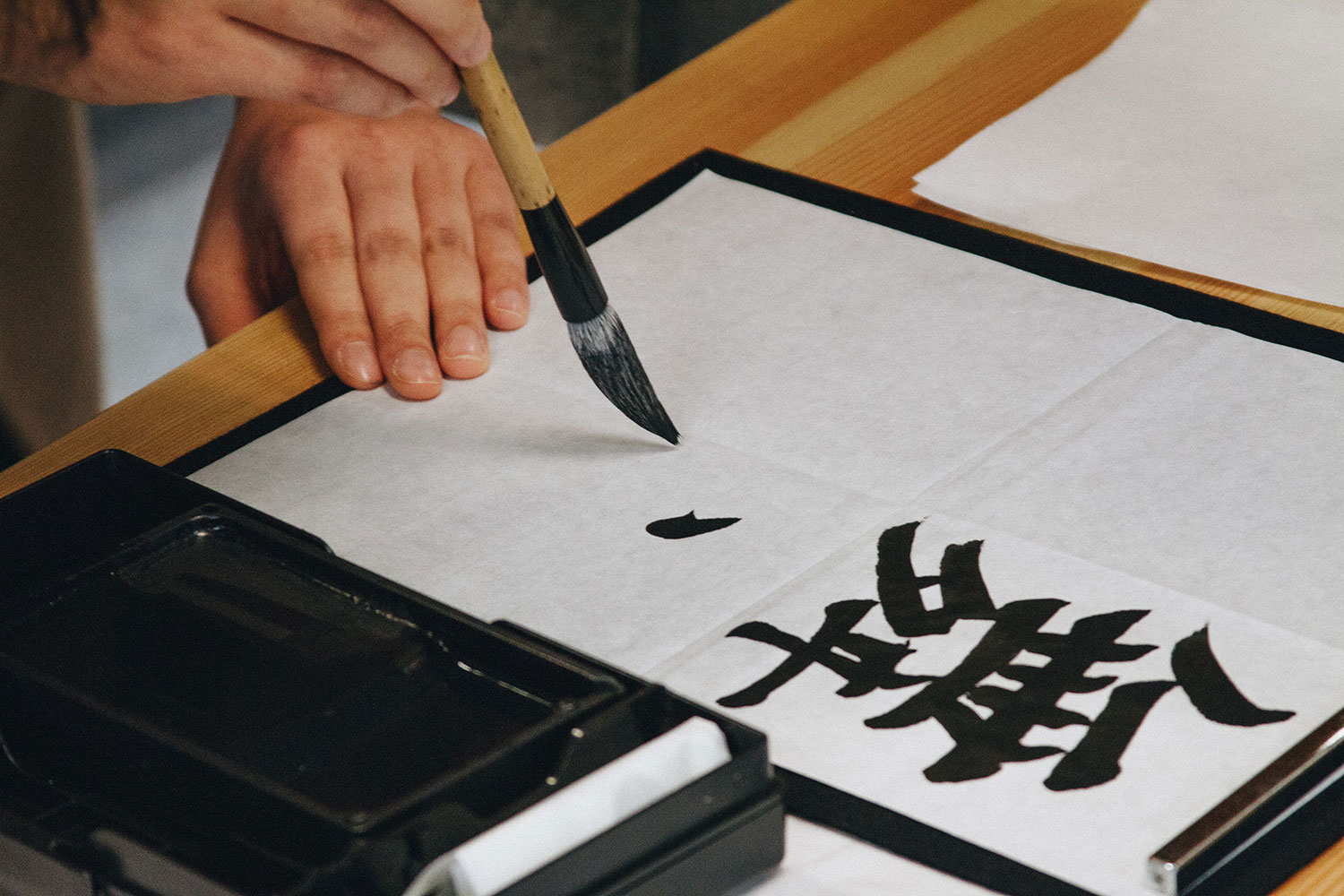 Language
The language barrier is the number one hurdle to overcome for a foreigner when traveling to China, so it can be helpful to learn a few phrases in the language. China has two major languages, Mandarin and Cantonese (spoken mostly in Hong Kong).
While English is slowly becoming universal, especially in the cities, many Chinese people cannot speak it. I suggest keeping a business card from your hotel to show to taxi drivers or in case you get lost while exploring.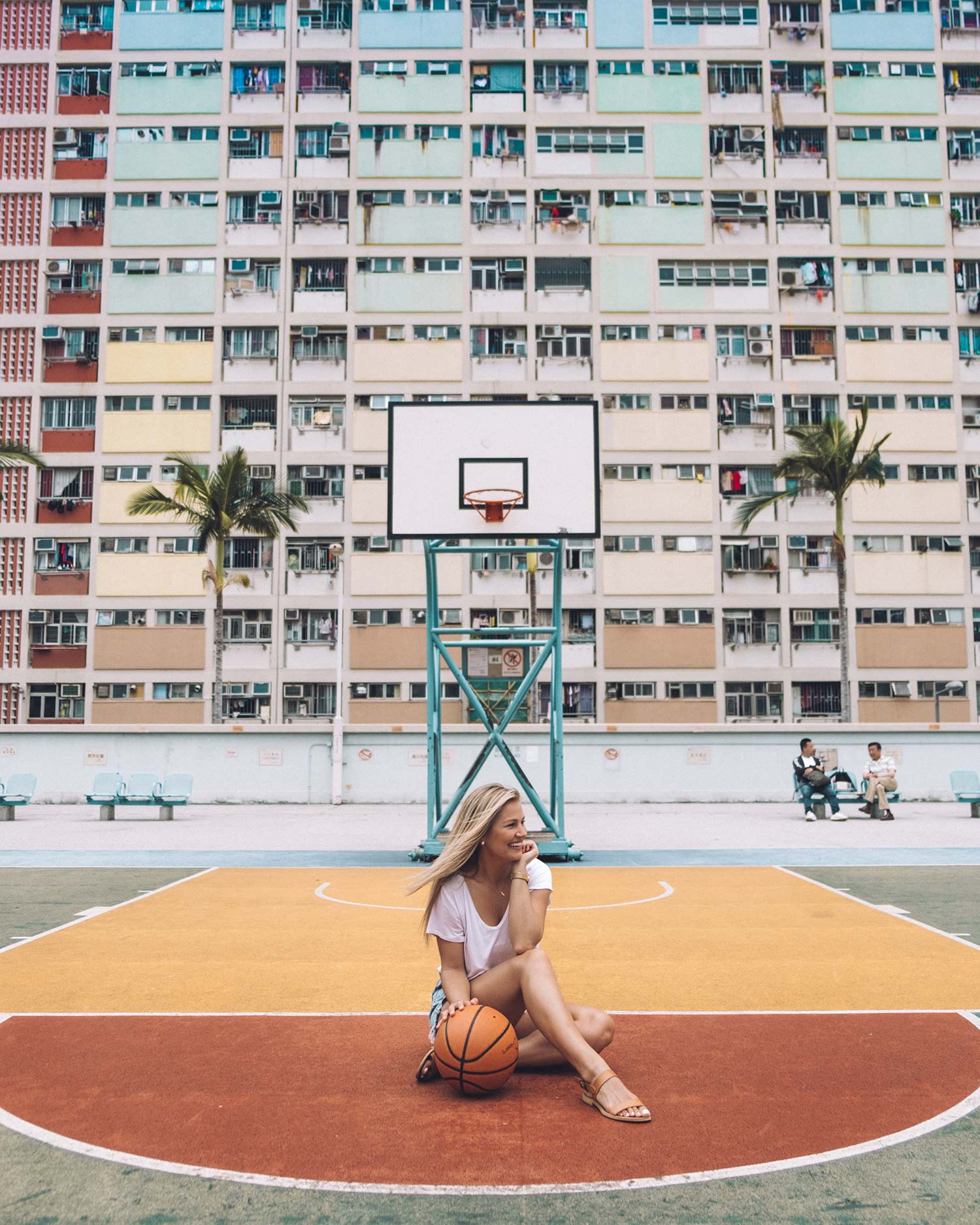 Censorship
The Chinese government censors everything from media to the internet, so you will be unable to access sites like Facebook and Twitter.
It is safe to assume that you won't be able to access your favorite sites or even email at times. If this is a big issue for you (like it was for me!) make sure to get a VPN on your phone and computer before leaving—just make sure that the service provider is not blocked in China.
I used ExpressVPN on both my computer and iPhone and had internet throughout my trip!

Culture Shock
Chinese lifestyles are very different than most Westerners, so try to read up on traditions and etiquettes practiced in the region you are traveling before you go.
In large cities, China experiences heavy traffic and pollution, and many people wear surgical masks to protect their lungs. Prepare for the toilets—many are squat toilets without any paper. I suggest bringing your own paper and hand sanitizer along with you!
When it comes to street vendors, it is perfectly acceptable to negotiate prices. That being said, if you are not planning to buy anything, do not ask about price, because if you do the vendors may follow you around for a bit.
Being confident and kind will get you a long way!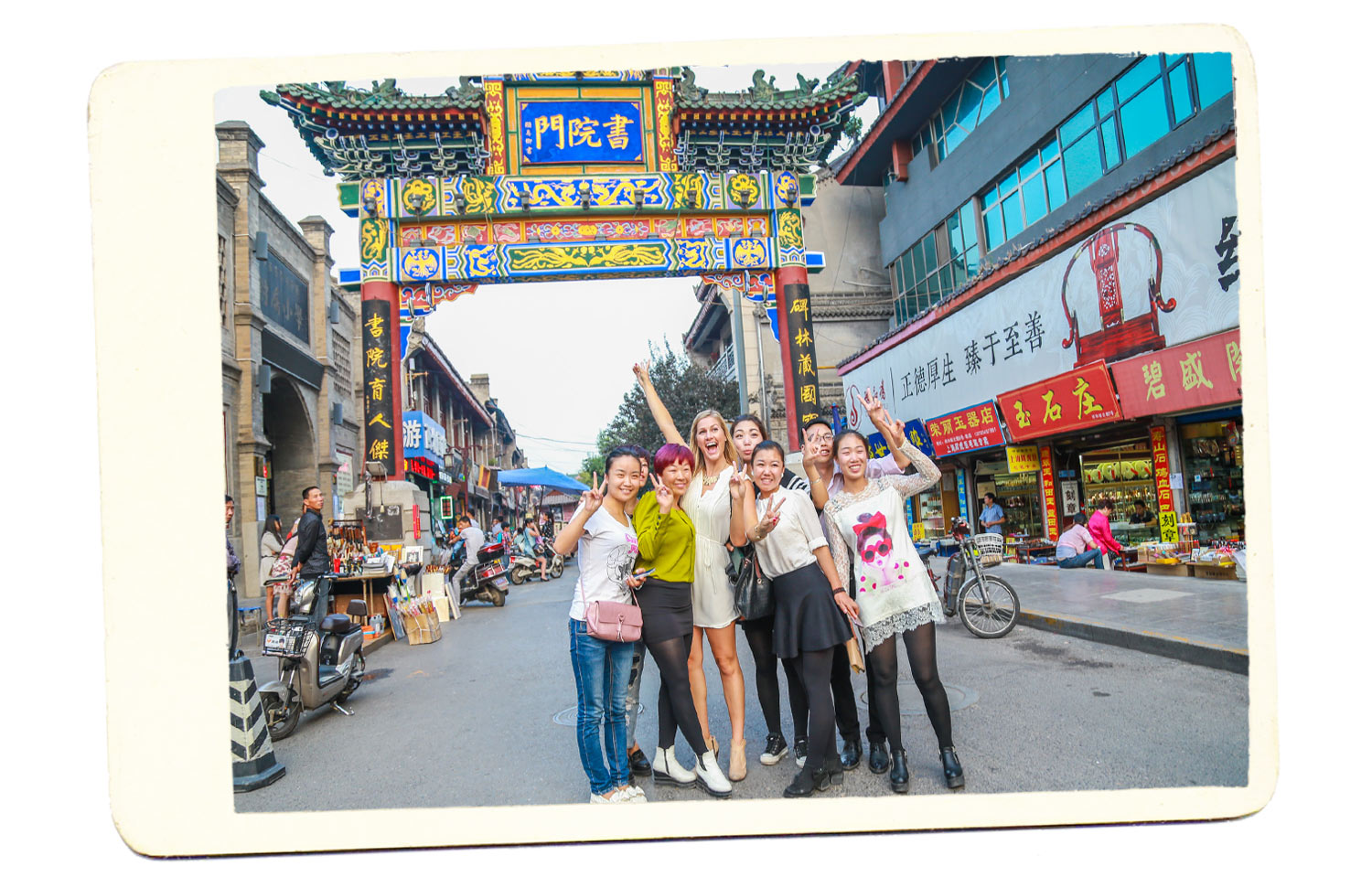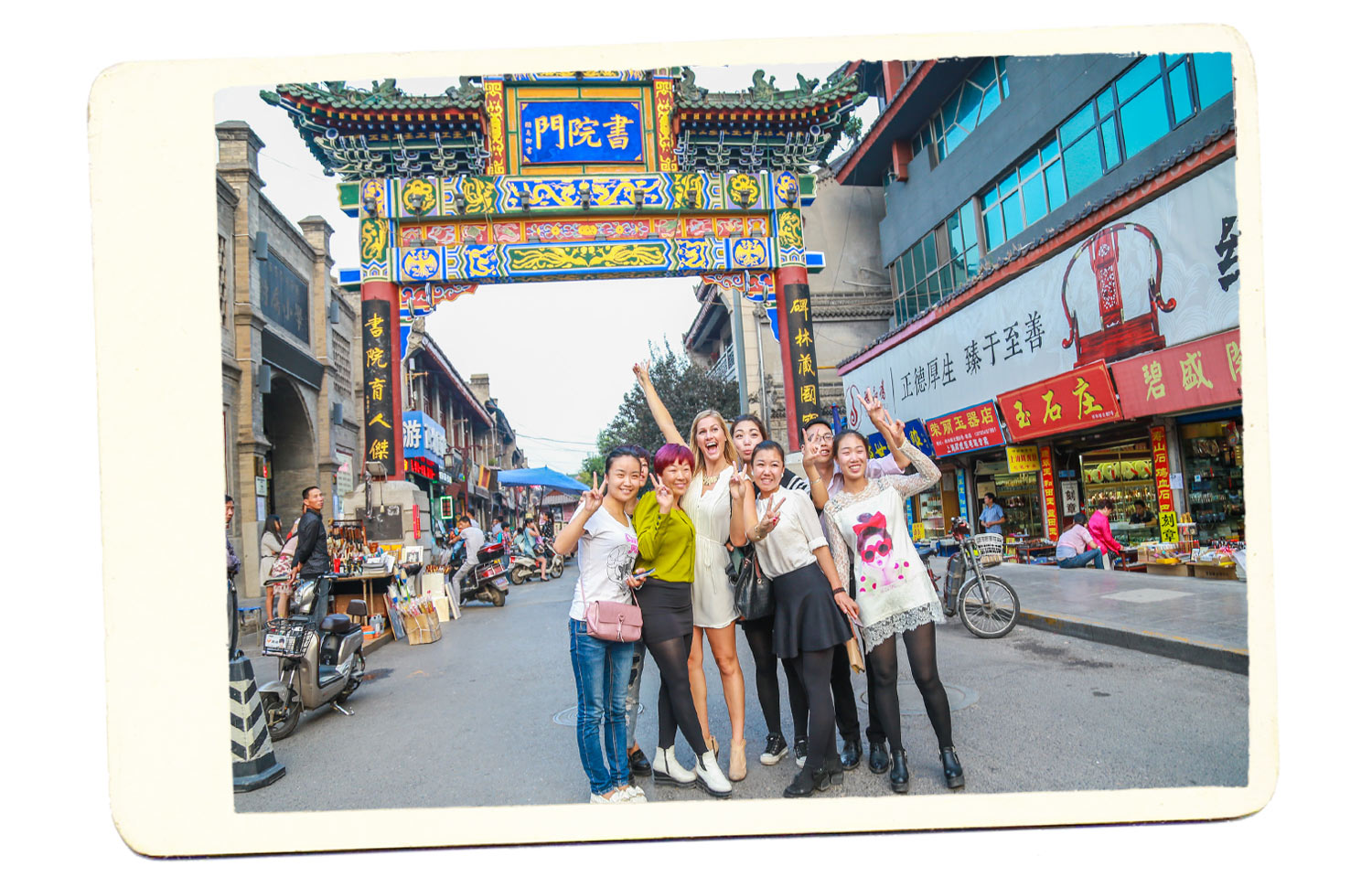 You May Be the Tourist Attraction
Be aware that outside of the main cities like Beijing and Shanghai, the locals are not used to seeing Westerners. You may find that people stare at you and even take photos of you – smile pretty!
Don't take it personally, as most people are just curious. Be polite to strangers, but, like everywhere, keep your wits and street smarts in your back pocket.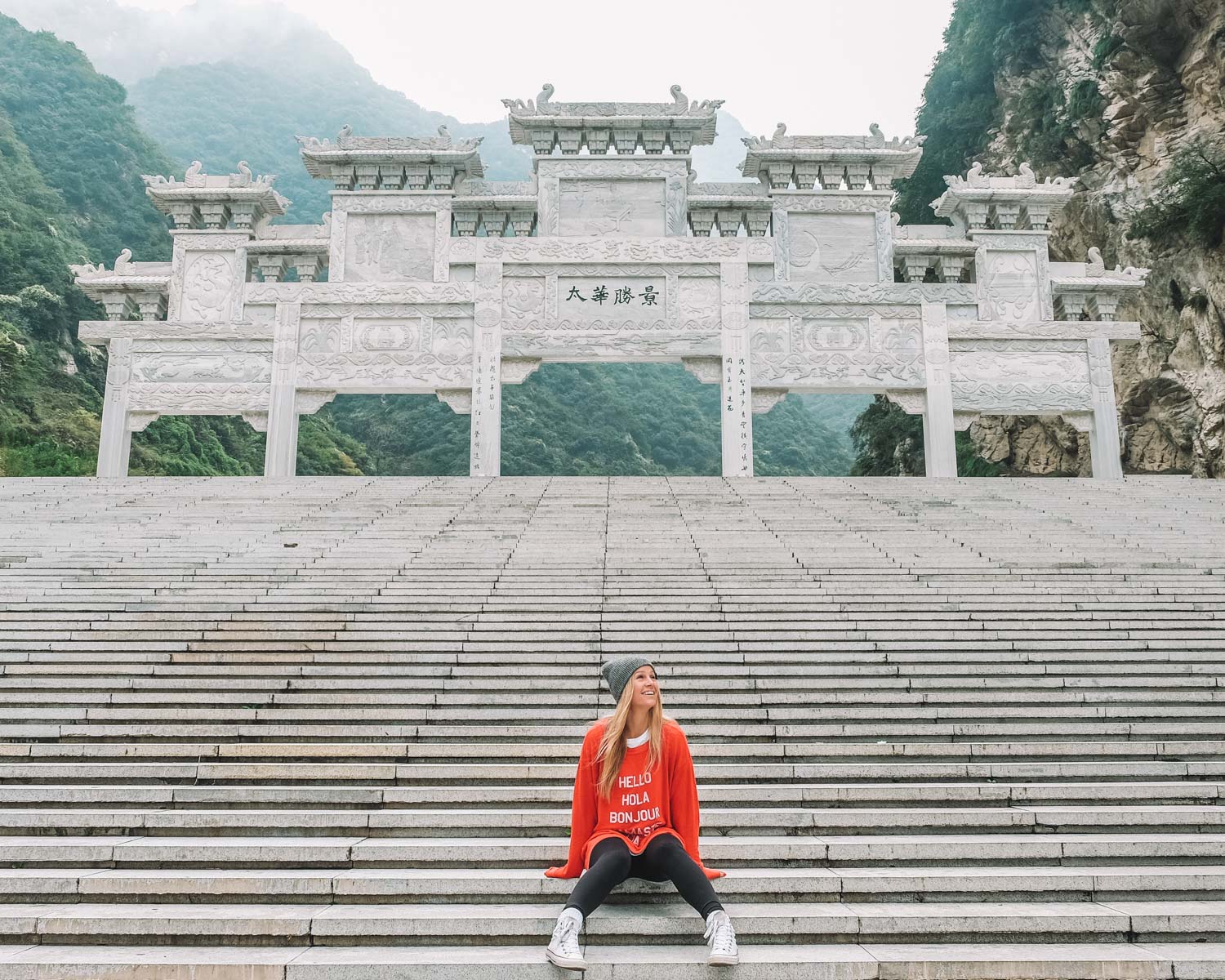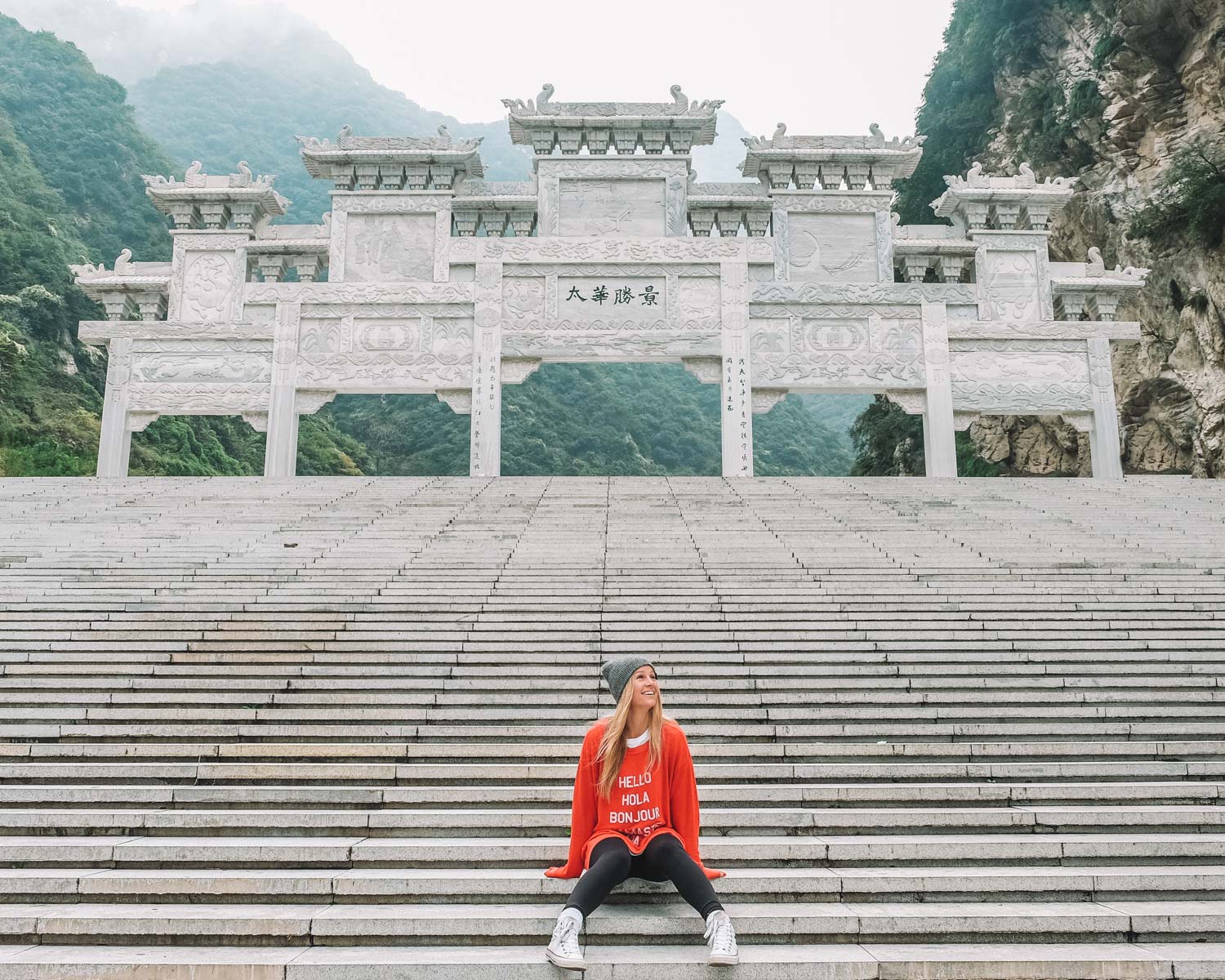 Staying Healthy
Pollution is a real problem in China, especially if you have respiratory health problems. If you are sensitive to the air, try to stay out of the big cities, or wear a mask to help.
Drink only bottled water and boiled tea!
Also, my biggest tip is to be wary when trying the street food—you may encounter stale oil or old leftovers. While I'm a huge advocate for trying local foods while traveling, make sure to bring some Imodium, as your stomach may not agree with some of the traditional cuisines.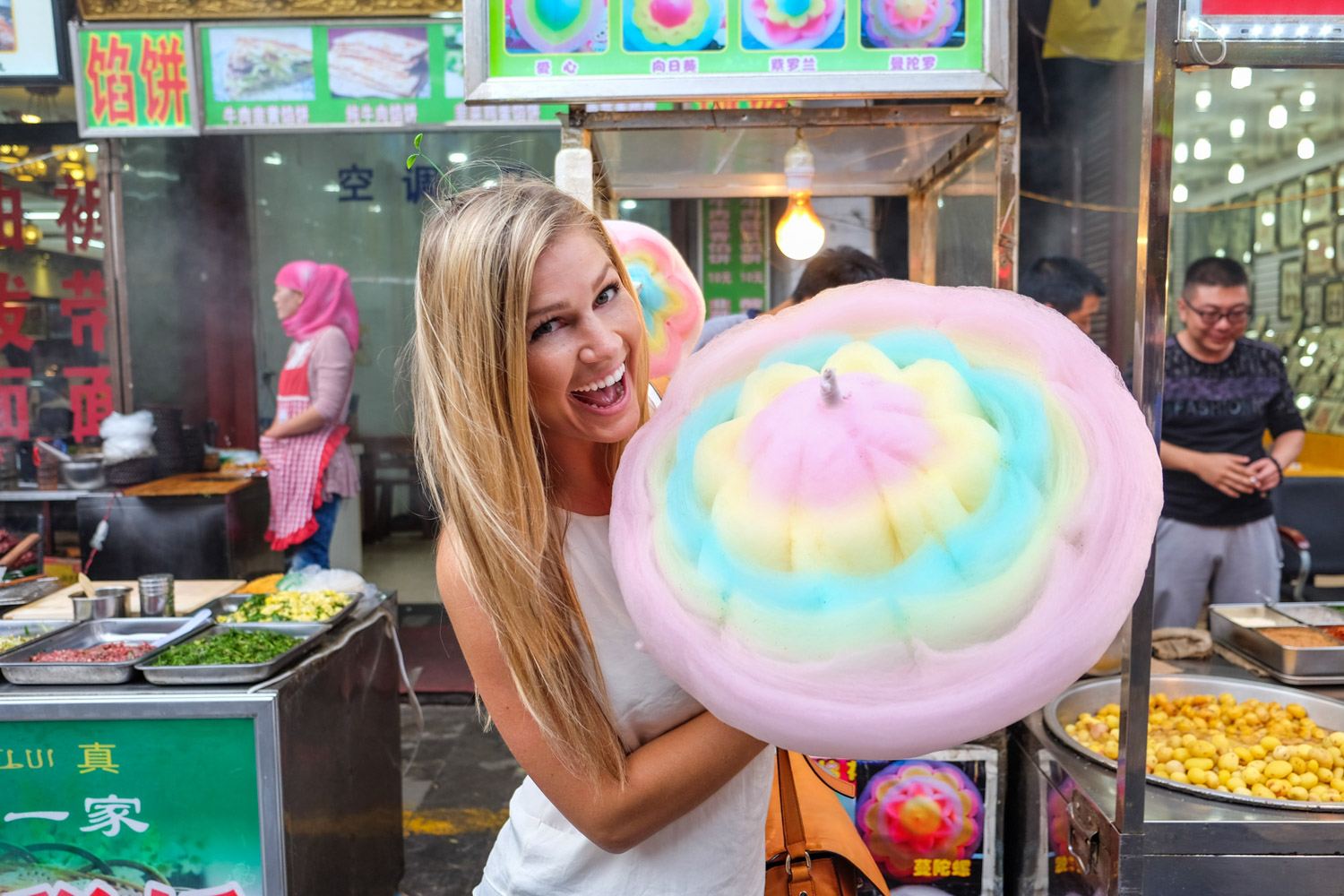 Staying Safe in China
In general, Chinese people have a favorable opinion of Westerners, and crime against foreigners is extremely rare in China. As with any big city, the risk of pickpocketing is a possibility but, besides that, the worse that may happen is that you are over-charged for items from street vendors.
Just stay aware of your surroundings, don't get drunk in public, and count your change—it's not rude in China.