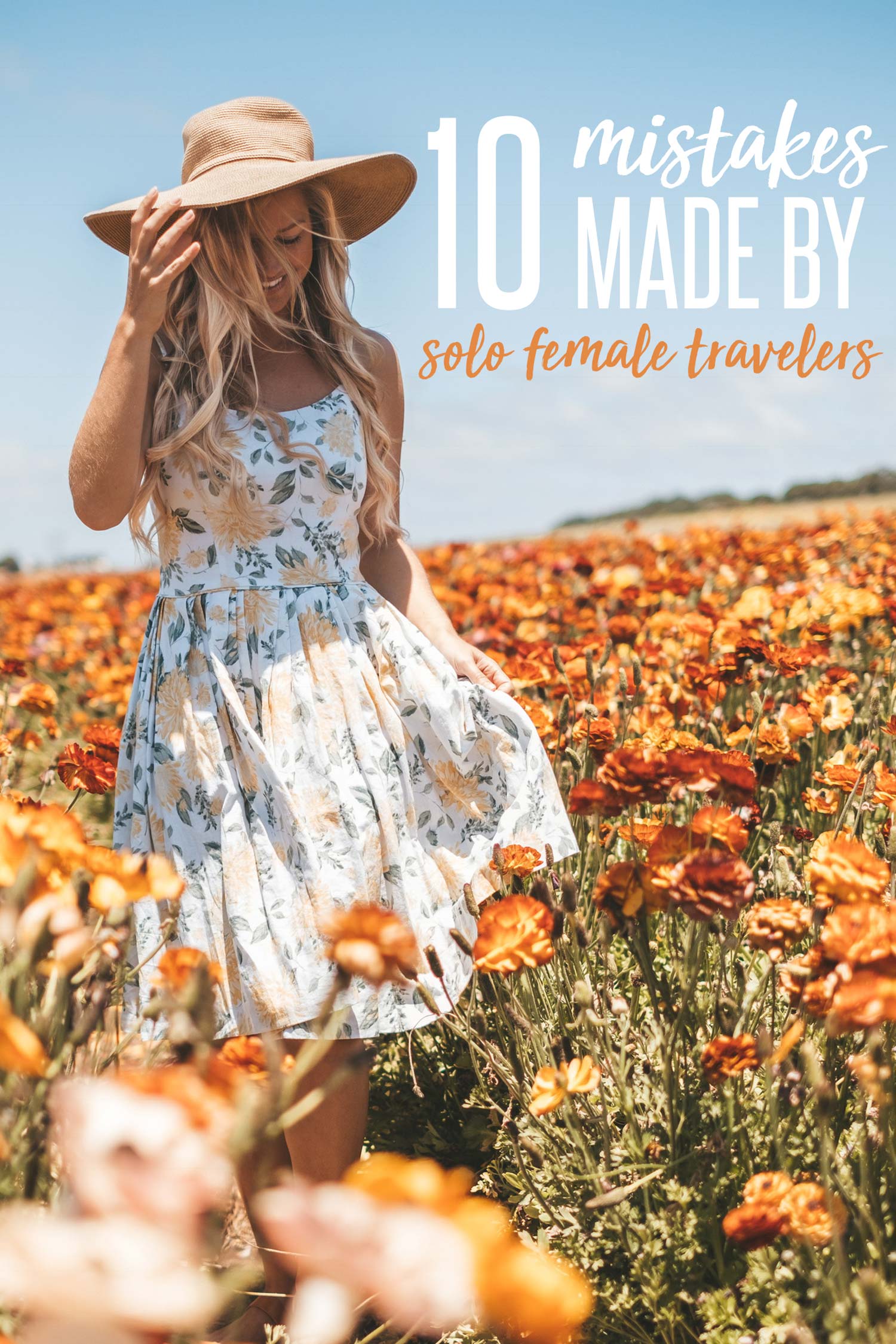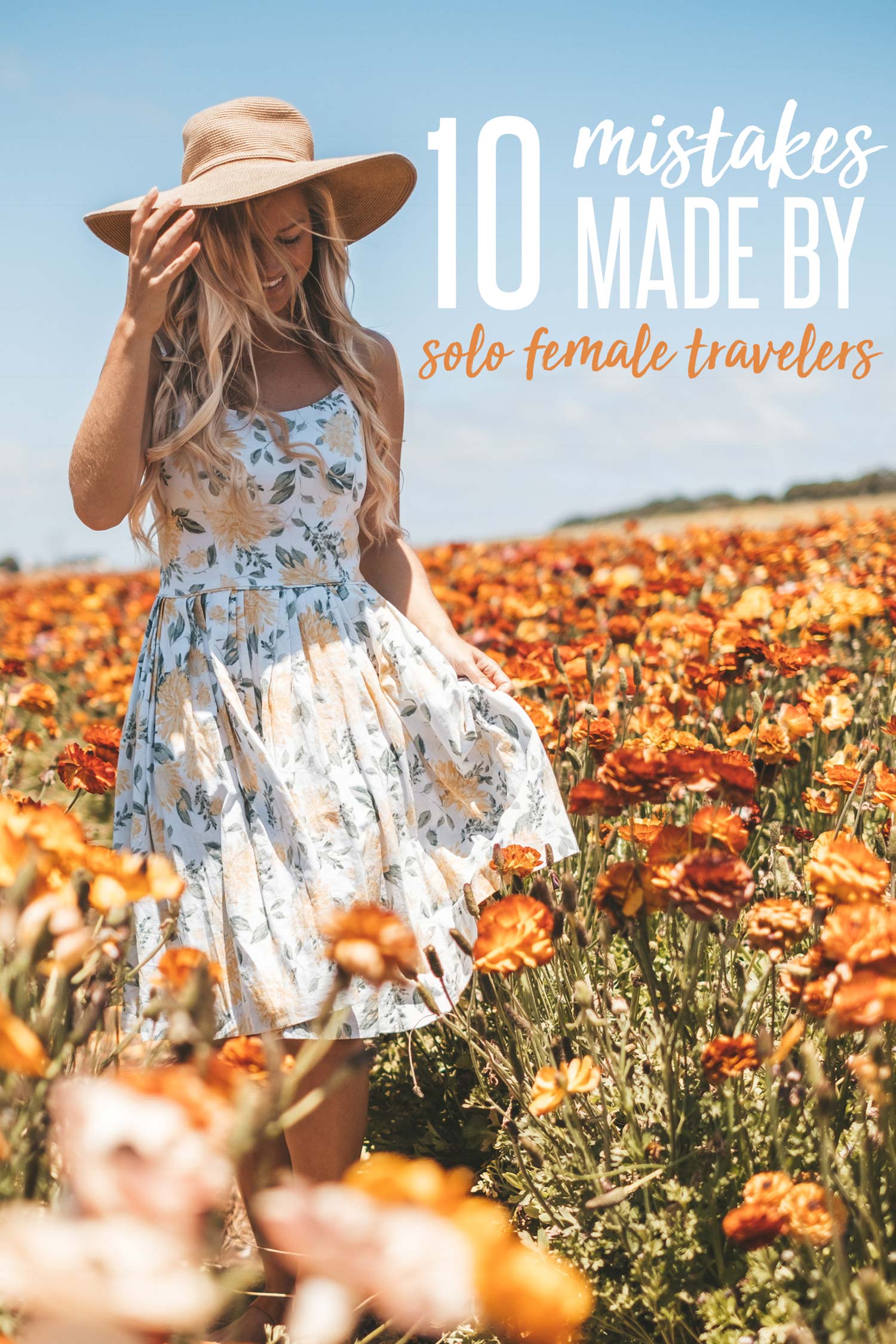 If you are taking your first solo trip abroad, there are a few easy mistakes you can make that can cause an inconvenience or even ruin your experience.
It's always important to plan ahead and avoid the simple faults that can get in the way of first-time solo female travelers having the experience of their life. These oversights vary across several different areas of travel, but are completely avoidable by being prepared and aware!
I firmly believe that solo travel for women is one of the best ways to learn about yourself and the world. Taking a solo trip is a fantastic way to grow.
Here are ten mistakes made by solo female travelers in their journeys!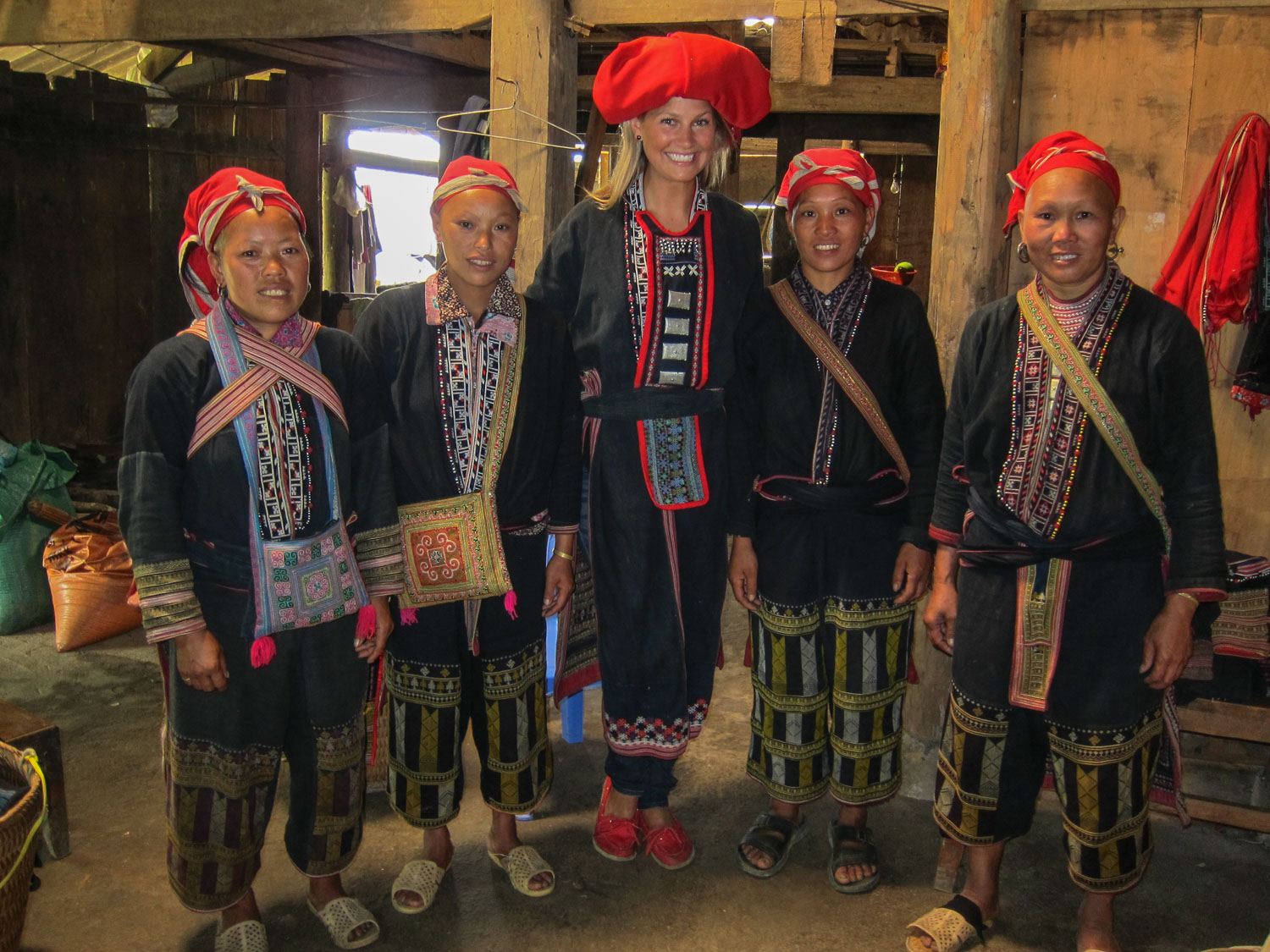 Not  Trusting Locals
If your natural instinct is to be warm and friendly with everyone you meet, then embrace it and feel free to get to know locals when the opportunity arises.
While it is super important to be cautious, it is also important to know that not all locals are looking to scam or bother you. They might be just as interested in your culture as you are in their own culture!

Not Being Assertive with Unwanted Attention
Nobody wants to be rude to friendly locals, but if you are getting unwanted attention from someone, it is important that you are confident and assertive in telling them that you are not interested.
In some cases not taking this step will make men bolder in talking to you and may act as an encouragement. I've found it's best to remain friendly, rather than getting visually angry, and firmly ask to be left alone.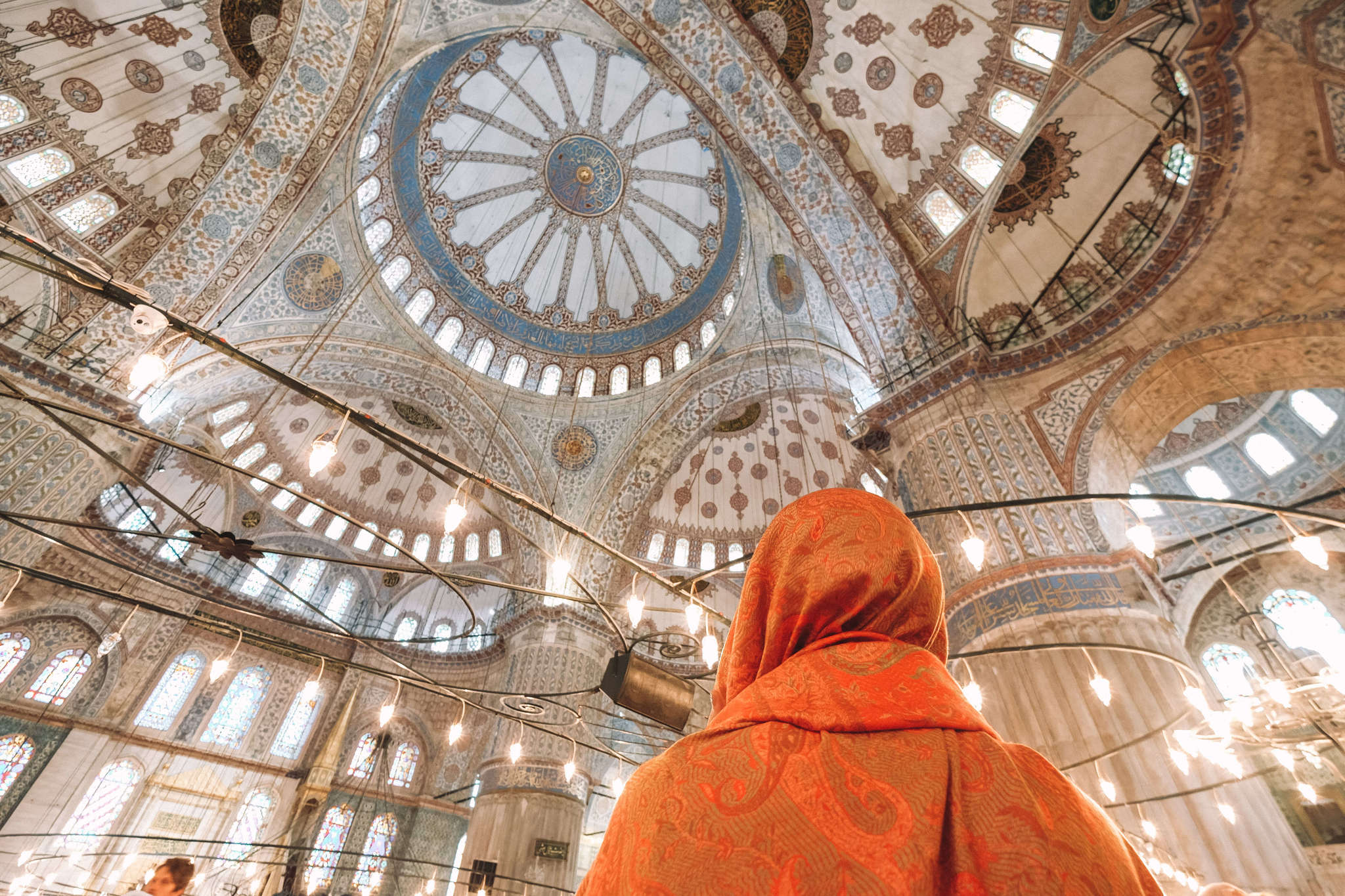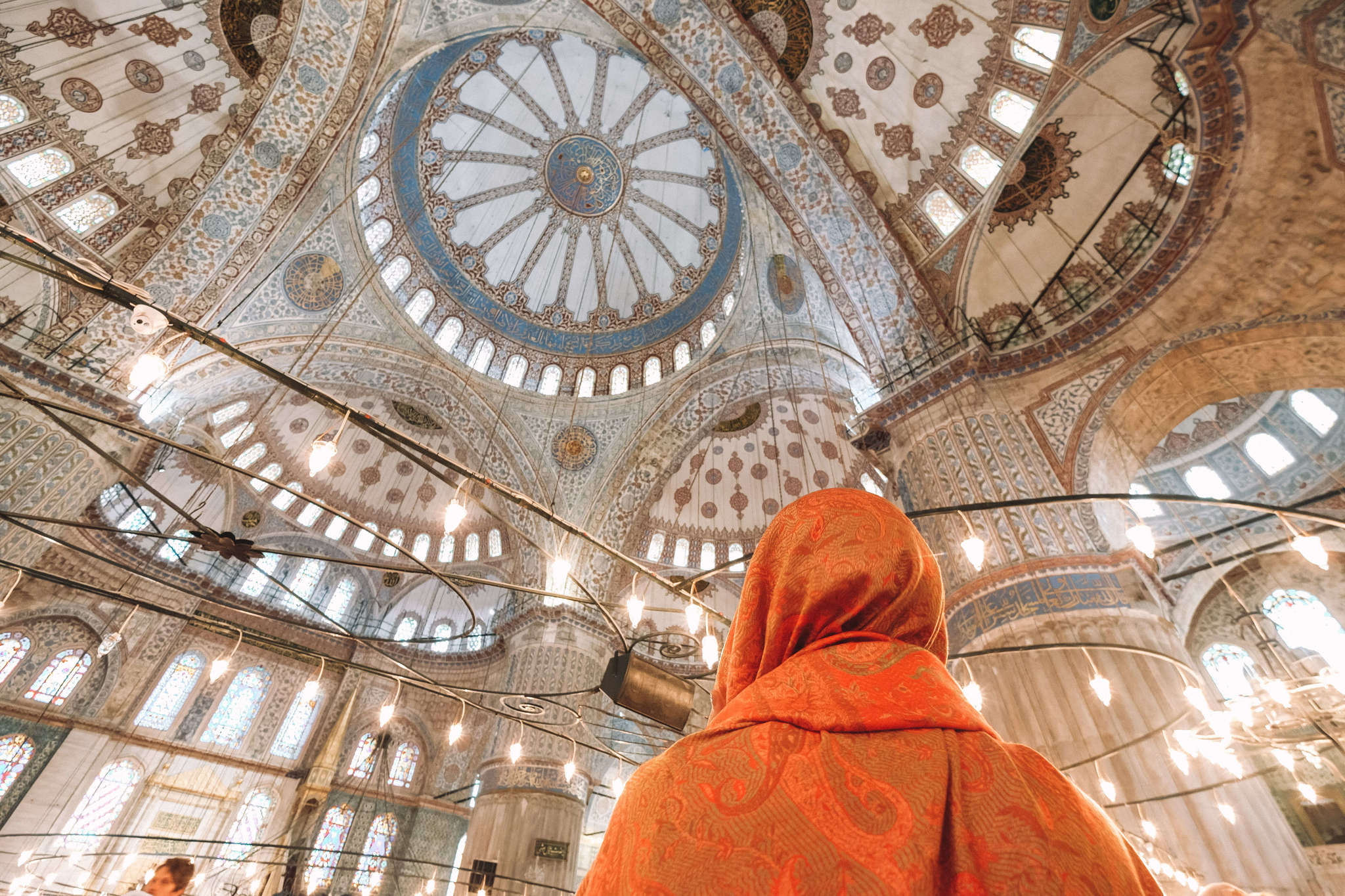 Not Researching Local Culture
A major mistake that travelers can make is not researching the common customs in the destination they are visiting. It is crucial to know the etiquette, especially when it comes to what to wear in conservative countries, because the last thing you want to do is draw any unwanted attention to yourself or come off as offensive to the local culture.
Make sure to read up about the local customs and avoid those classic tourist errors.

Not Sharing Travel Plans
The freedom that comes with solo travel provides for an unparalleled experience, but it is essential to make sure that someone knows of your travel plans. Even if you are taking a day trip out of the city and have no one else to tell, let someone behind the front desk of your hostel or hotel know your plans.
This will not only reassure your friends and family that they know where you are likely to be, but it can also be a vital lifeline if something goes wrong.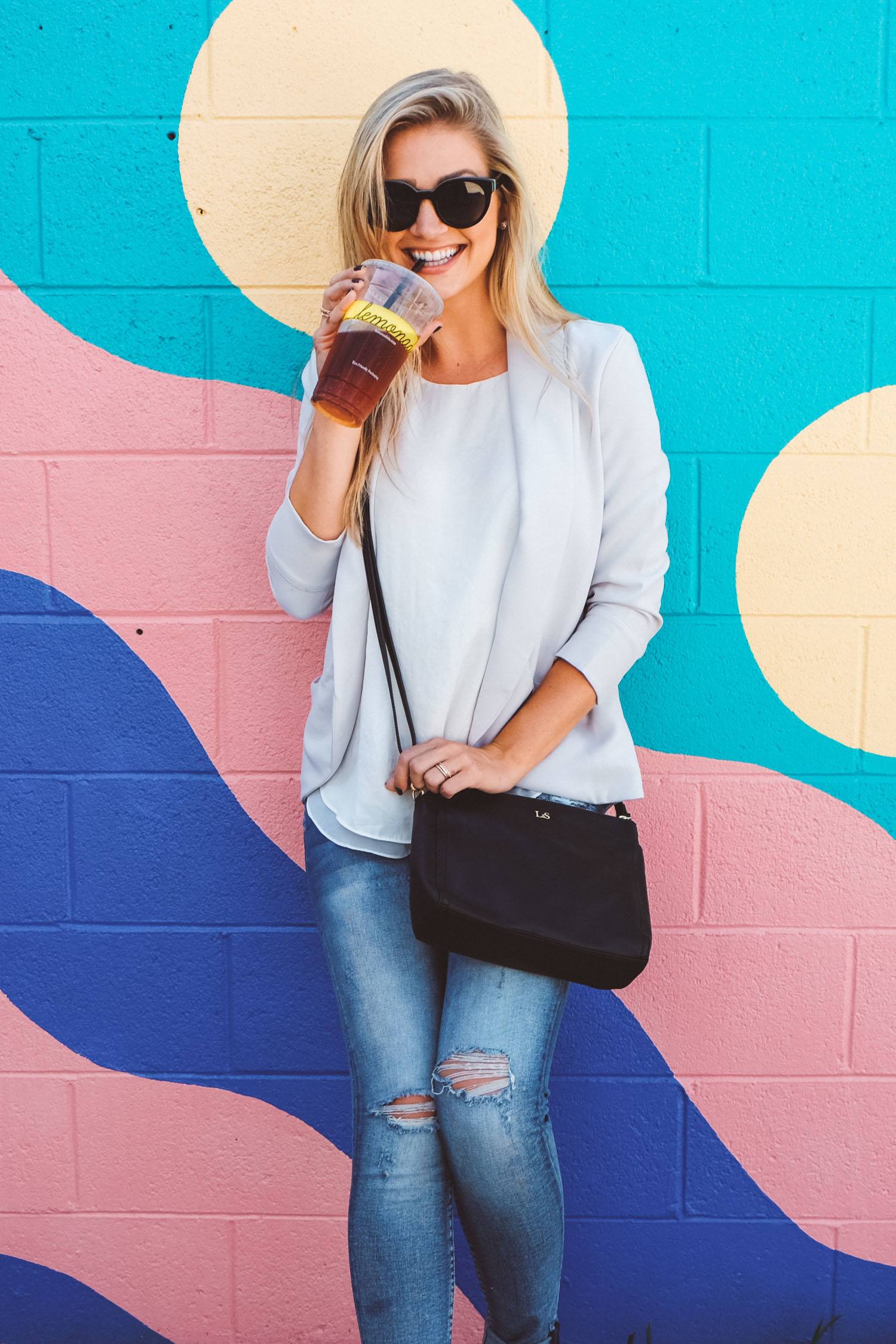 Being Careless with your Day Bag
When you are traveling solo, you lack an extra pair of eyes on your belongings, so it is important that you are well equipped to handle a day of wandering around unfamiliar streets. I recommend a cross-body bag that zips or latches up, and that is not easily accessible to pickpockets.

Not Being Prepared for an Emergency
Not knowing what to do if you do find yourself in an emergency can be detrimental to yourself and your trip experience, so it is important to have local emergency numbers handy and to know how to ask for help in the local language.
I always have a translator app handy on my phone in case I need to get a local's help or find the nearest police station in an emergency.

Flashing Expensive Items
Theft is something that happens around the world and even safer cities have problems with pickpockets. You can reduce the risk of being a target by keeping your valuables concealed while out and about.
Keeping expensive gadgets, like your phone or camera, concealed in a day bag is a great start. Making an effort to not draw attention with expensive or flashy clothing can help to reduce the chances of being a target.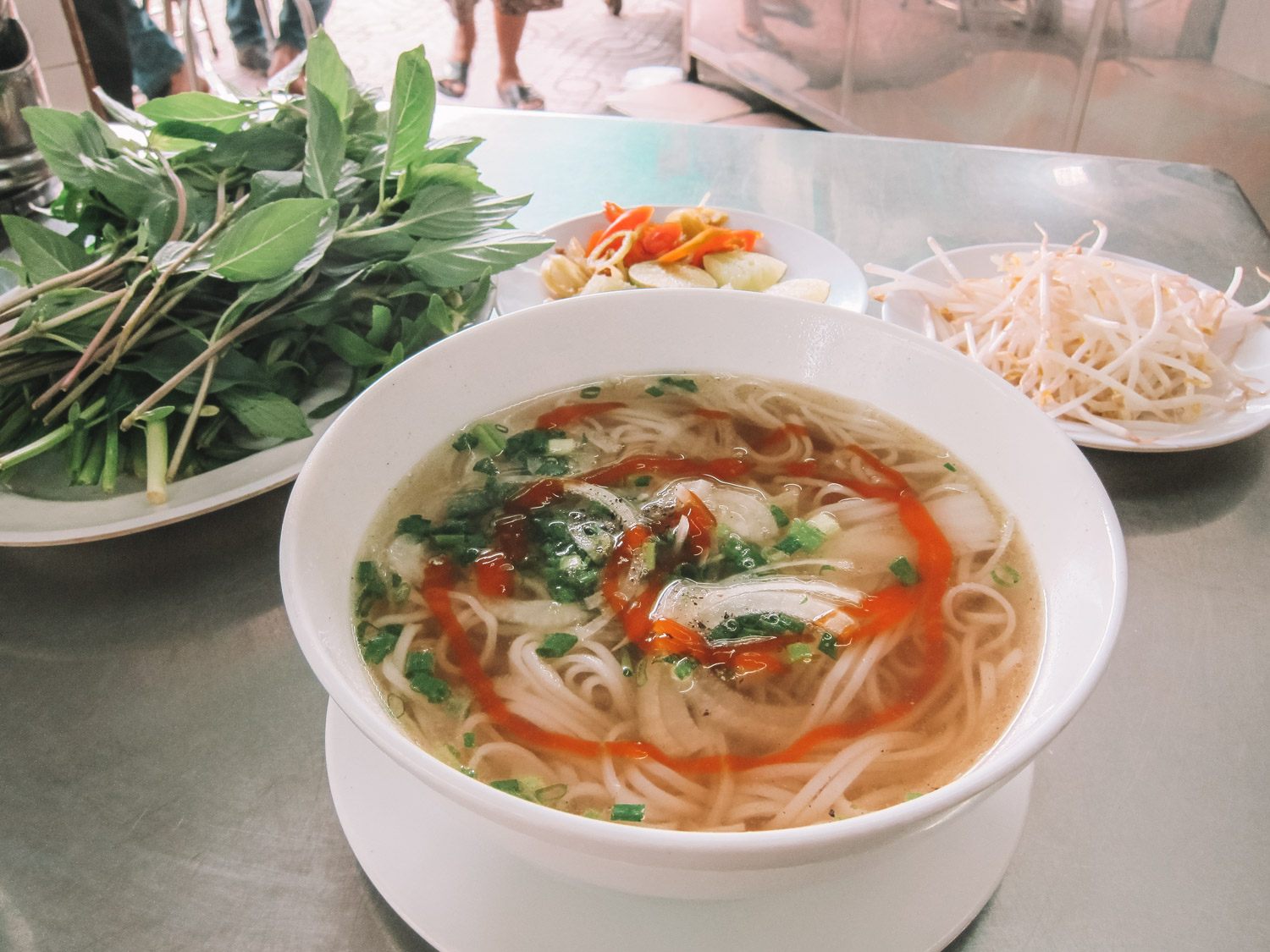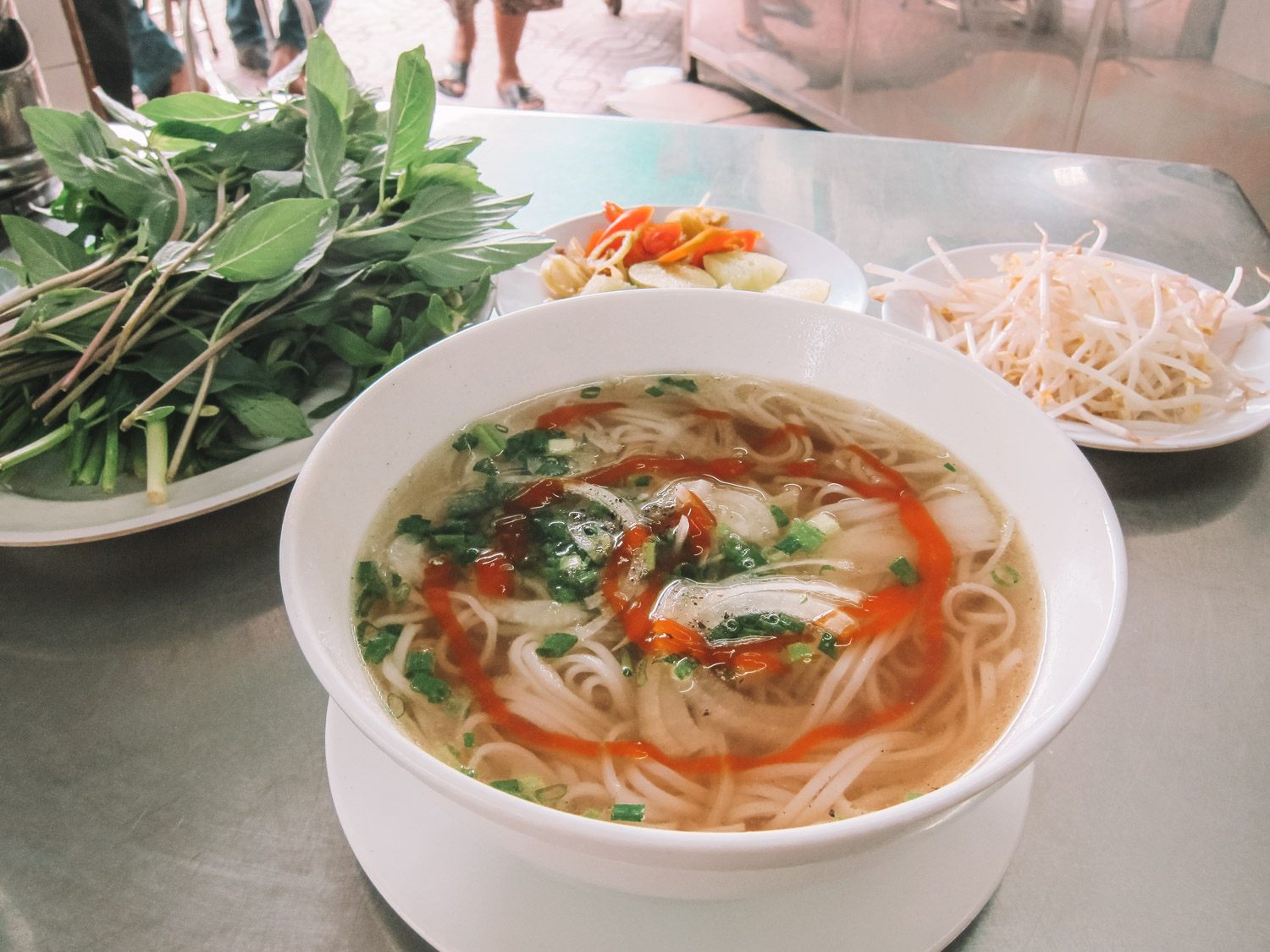 Not  Trying the Local Cuisine
This is a massive loss in many destinations, as unfamiliar cuisine can sometimes be intimidating. In my experience, the best food in every country comes from where the locals eat!
Trying the local cuisine can give you a better insight into local culture and, while it may not always be your new favorite dish, you will hardly regret trying something new!

Not Packing Your Confidence
I've always found that friendliness and a smile can go a long way when exploring a new destination. Always be your most confident self and you'll find that solo travel becomes an empowering and life-changing experience.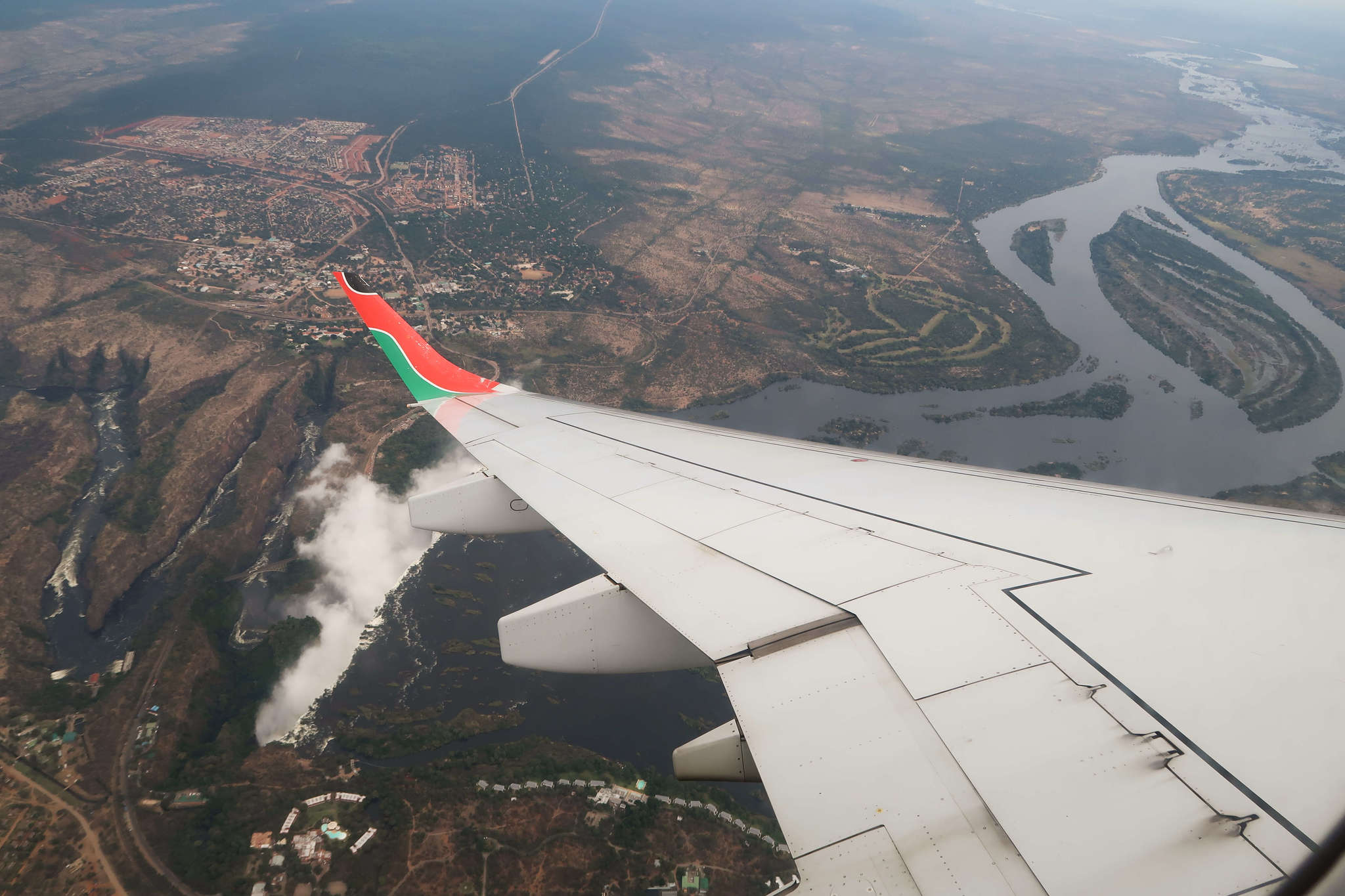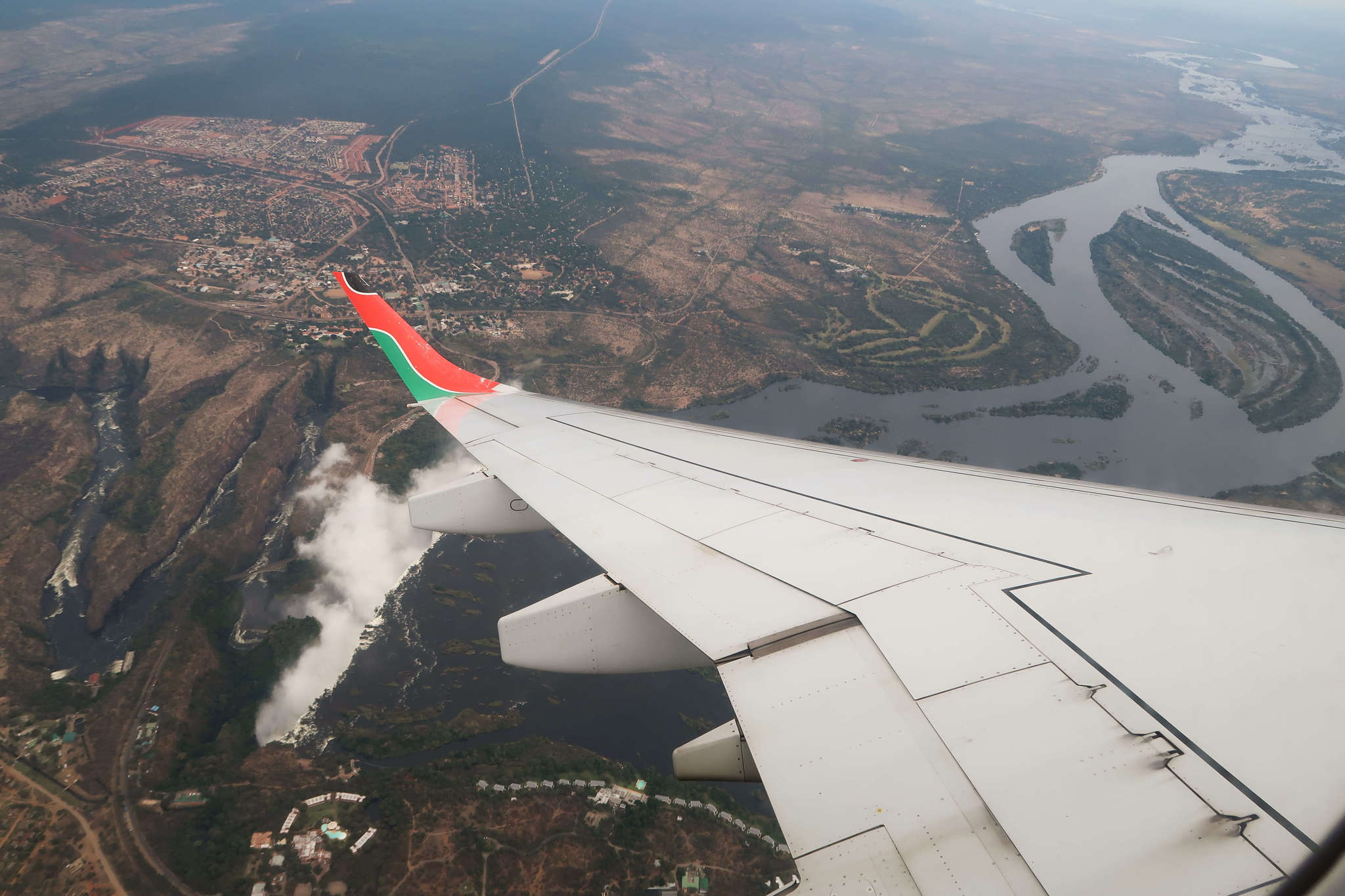 Not Getting Travel Insurance
Travel insurance is one of the most important things that you can purchase for any international trip and, especially if traveling solo, it is something that you should never leave home without.
Travel insurance can cover everything from cancellations or trip delays, to doctor visits and emergency medical procedures. I personally use World Nomads Insurance for every trip and highly recommend them for your travels.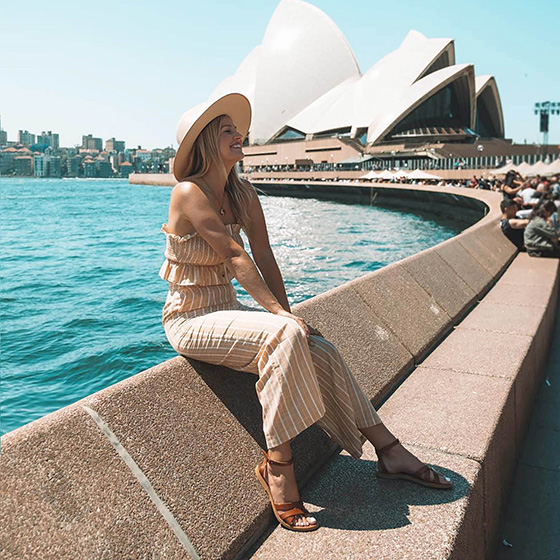 Solo travel for women can be challenging — I've learned so much over the years (and I'm continually learning!). I put together this comprehensive guide to solo travel destinations and taking solo trips so you can better prepare for your next trip!
Read More