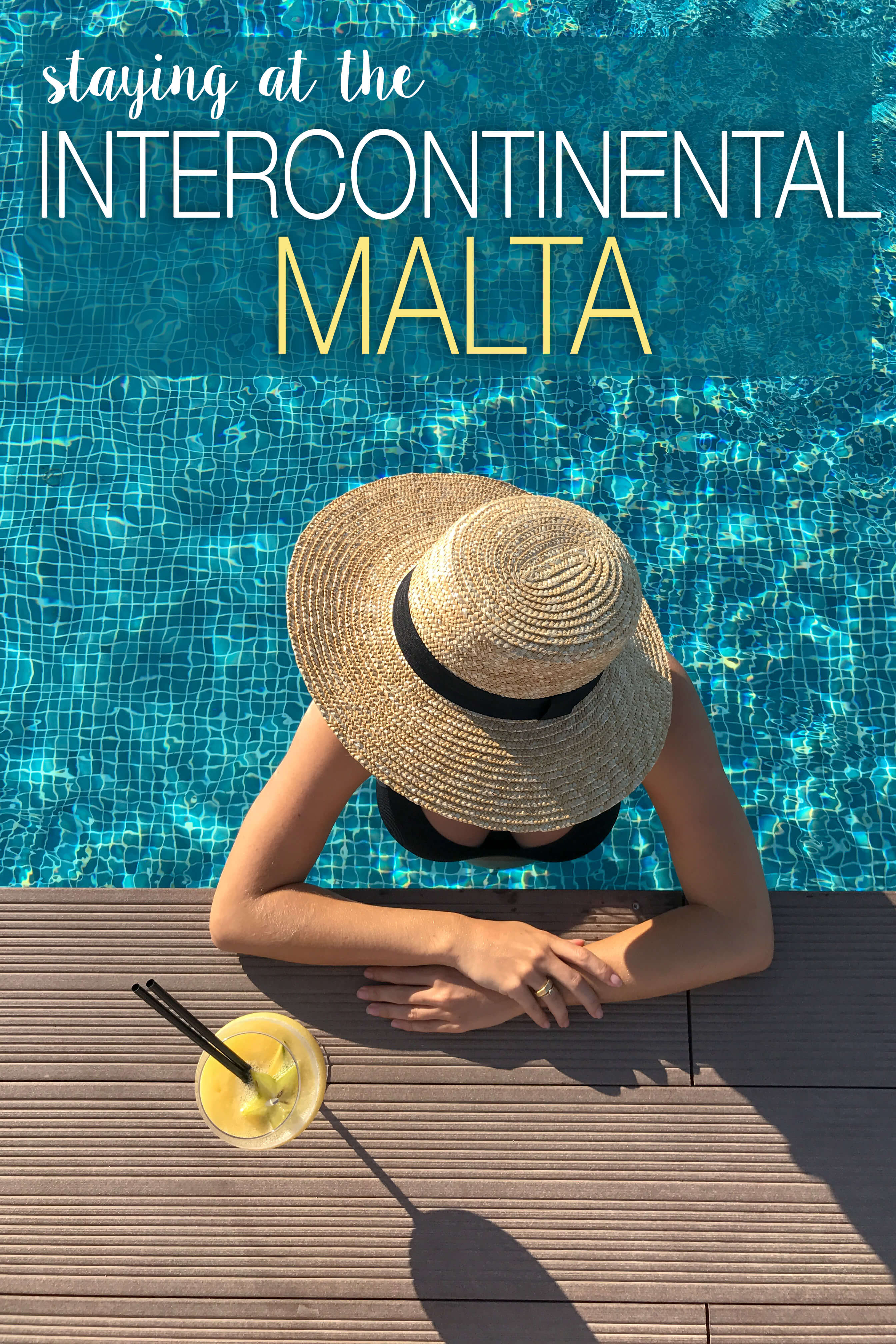 With 300 days of sunshine per year and crystal clear Mediterranean waters, Malta is an incredible spot for divers and beach lovers. If you want a tropical escape, look no further.
And there's so much to do outside of the beach! With a rich 7,000-year history, Malta actually has the greatest density of historic sights in the world. It's also got incredible modern-day culture with non-stop festivals and nightlife. On my visit to these amazing islands, I went for a five-star retreat.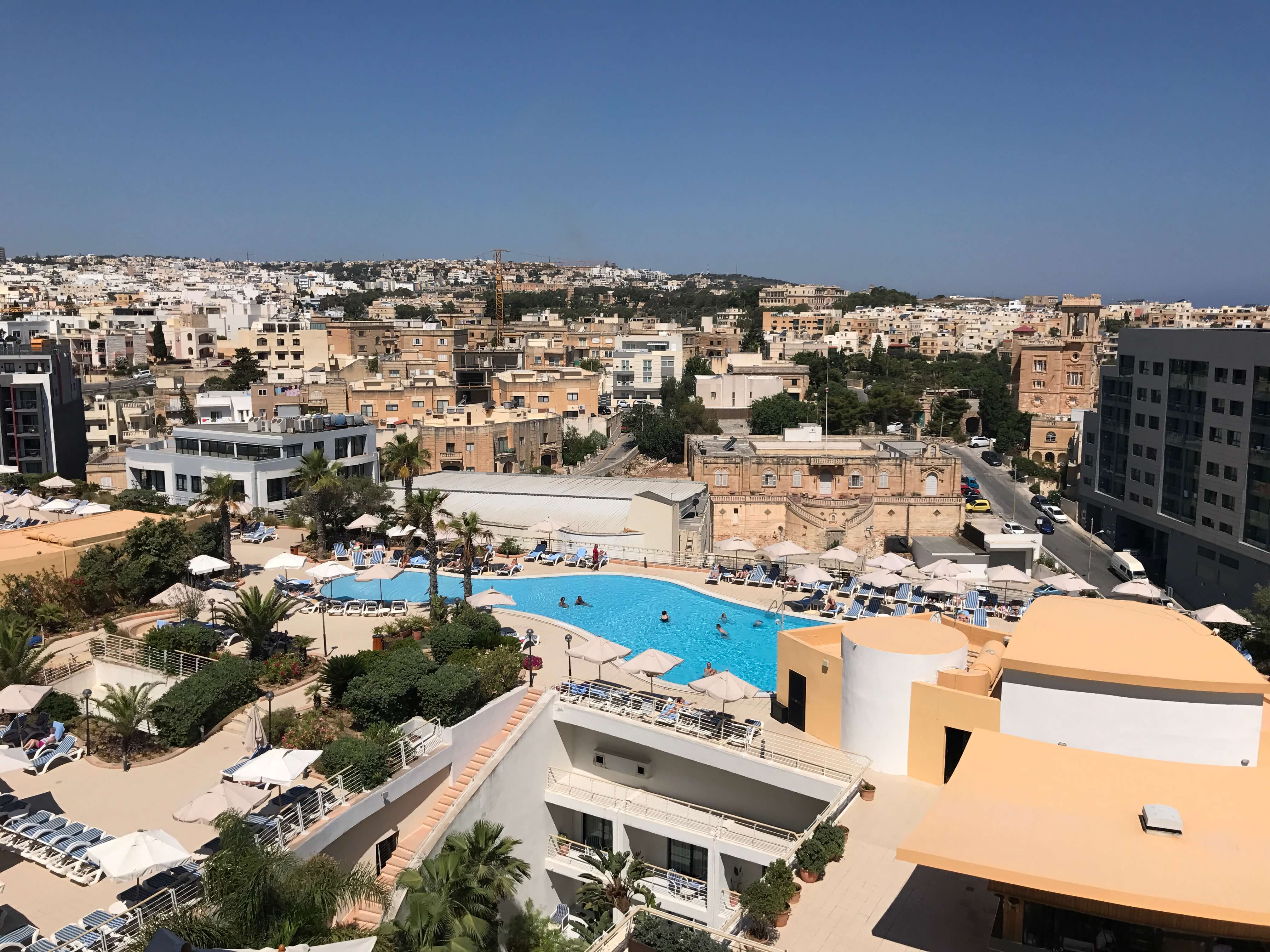 The Hotel
Set in the exclusive beachside resort of St Julian's, InterContinental Malta has a dream location. It's surrounded by a lush garden with an infinity pool leading out to a private beach. Beyond their doors, it's just a short walk to one of the most buzzing areas in Malta.
There are six restaurants and six bars dotting the property along with indoor and outdoor swimming pools, squash courts, and a fitness center.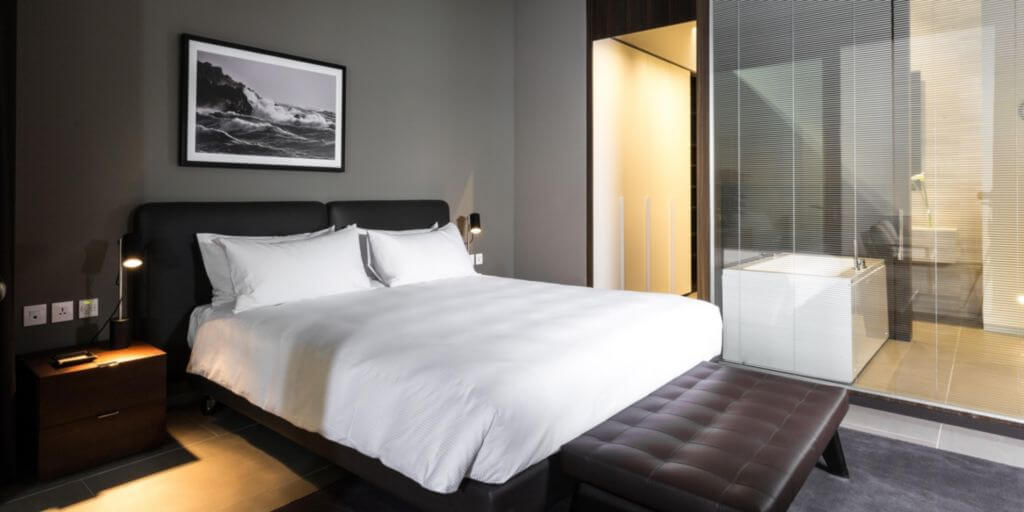 The Rooms
Every bedroom is chic and features all of the amenities you'd expect from a five-star hotel. There is a range of styles and arrangements to choose from, including classic and executive rooms as well as suites.
There are options with twin or king beds, oversized bathrooms with separate baths and showers, and balconies with a fabulous view. Updated suites also feature separate living rooms and private butler services.
You can't go wrong at the InterContinental. The Classic Stay Rooms are luxurious while the suites are the ultimate indulgence. If you're traveling in a group or with little ones, check out their massive two-bedroom suites.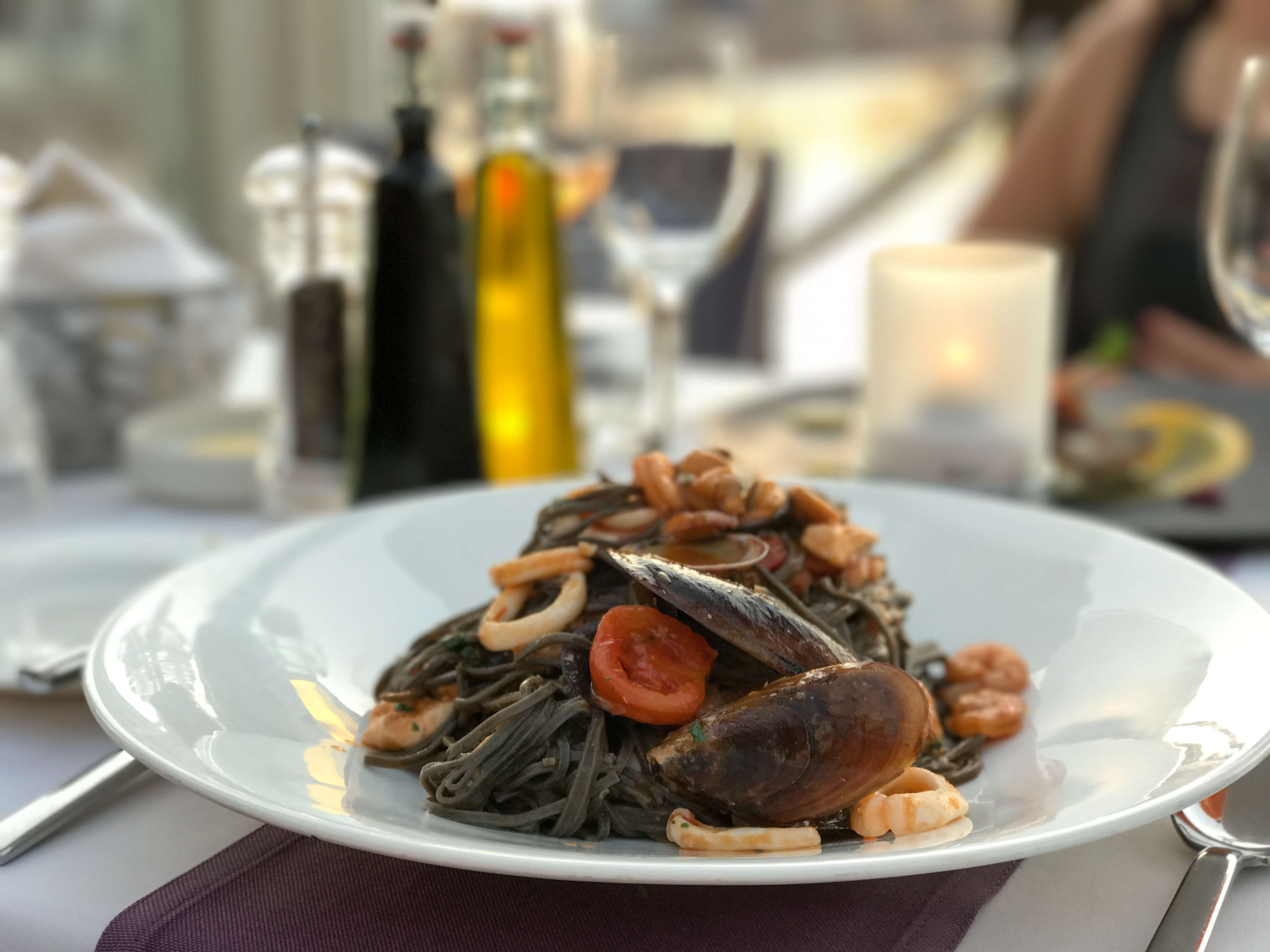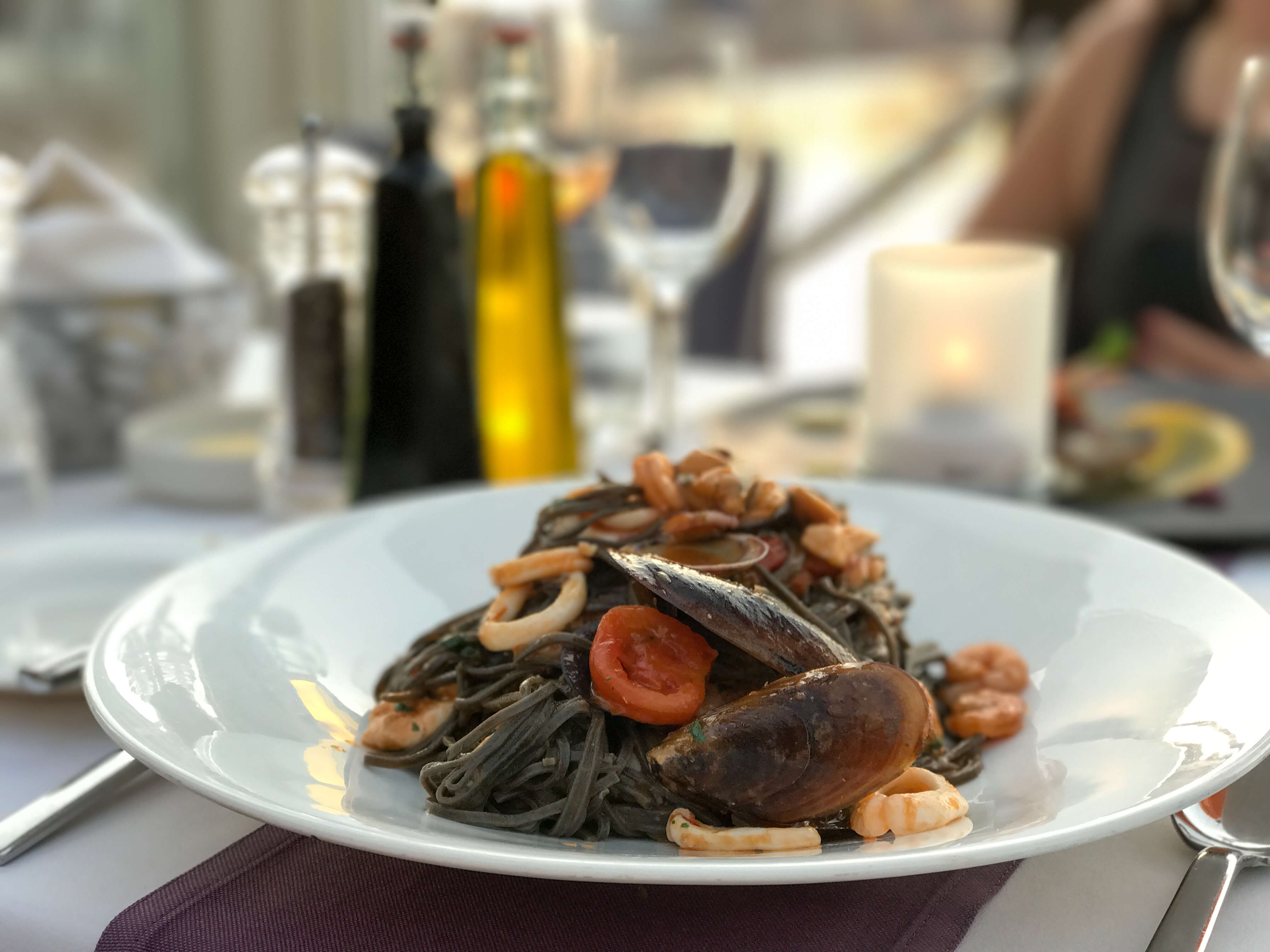 Food + Drink
InterContinental Malta offers a blend of local and international dishes at its six restaurants. Maltese food is an eclectic blend of classic Mediterranean flavors. Like everywhere in the region, the focus is on local and fresh ingredients.
With all day dining, the Waterbiscuit serves up the freshest Mediterranean ingredients, along with incredible cocktails.
I love the seaside atmosphere of this place. It's great for indulging in your Mediterranean faves while looking out onto the sea.
This is InterContinental Malta's main restaurant. They offer a buffet breakfast and a range of international dishes for dinner.
Surrounded by the gardens of the InterContinental, this grill restaurant offers dinner under the stars.
Besides the rooftop infinity pool, you'll find the swanky Skybeach. They have a must-try champagne bar and views that are unforgettable.
With stunning views of St. George's Bay, this is the ideal spot for cocktails and BBQ in front of the beach.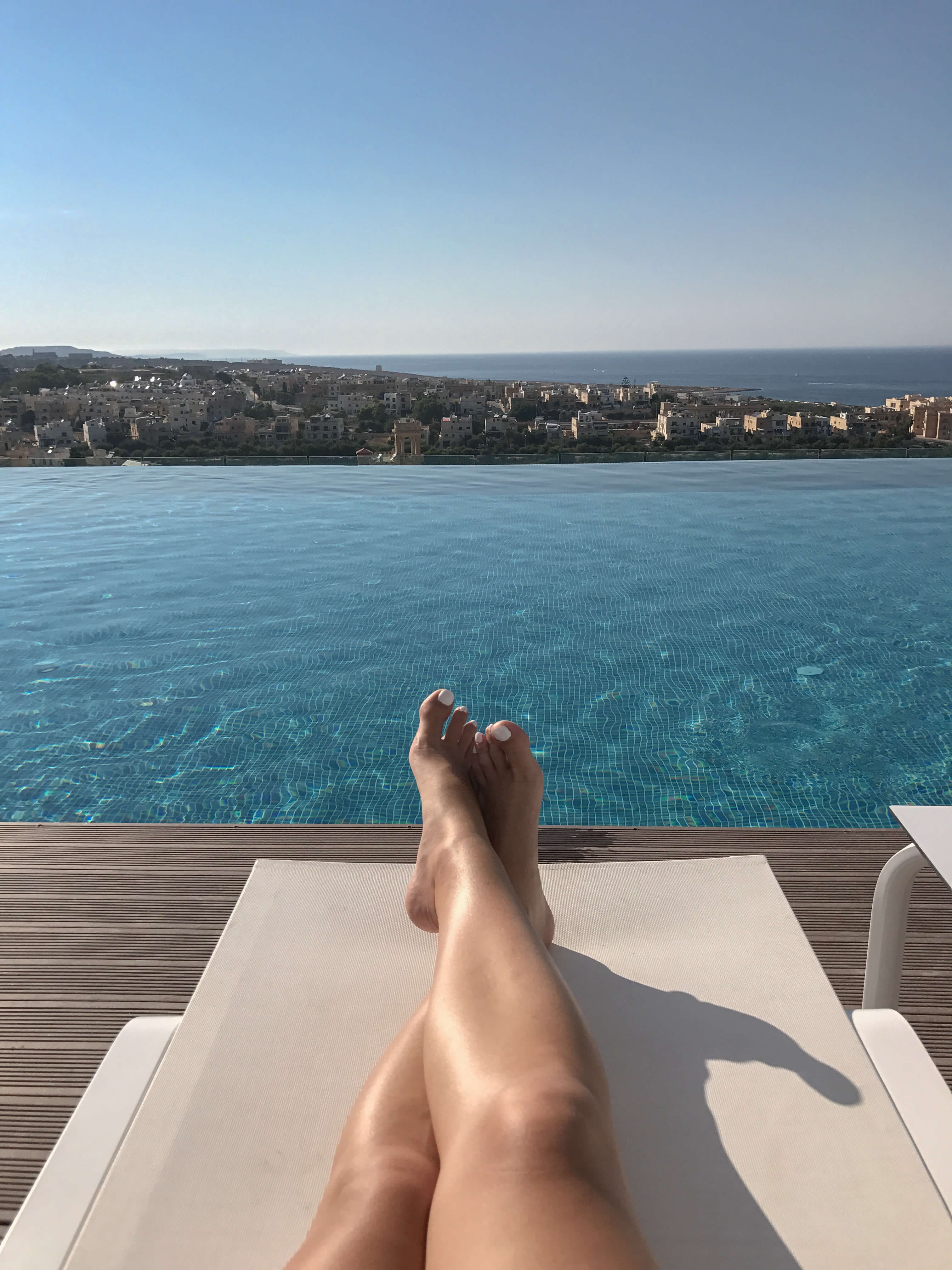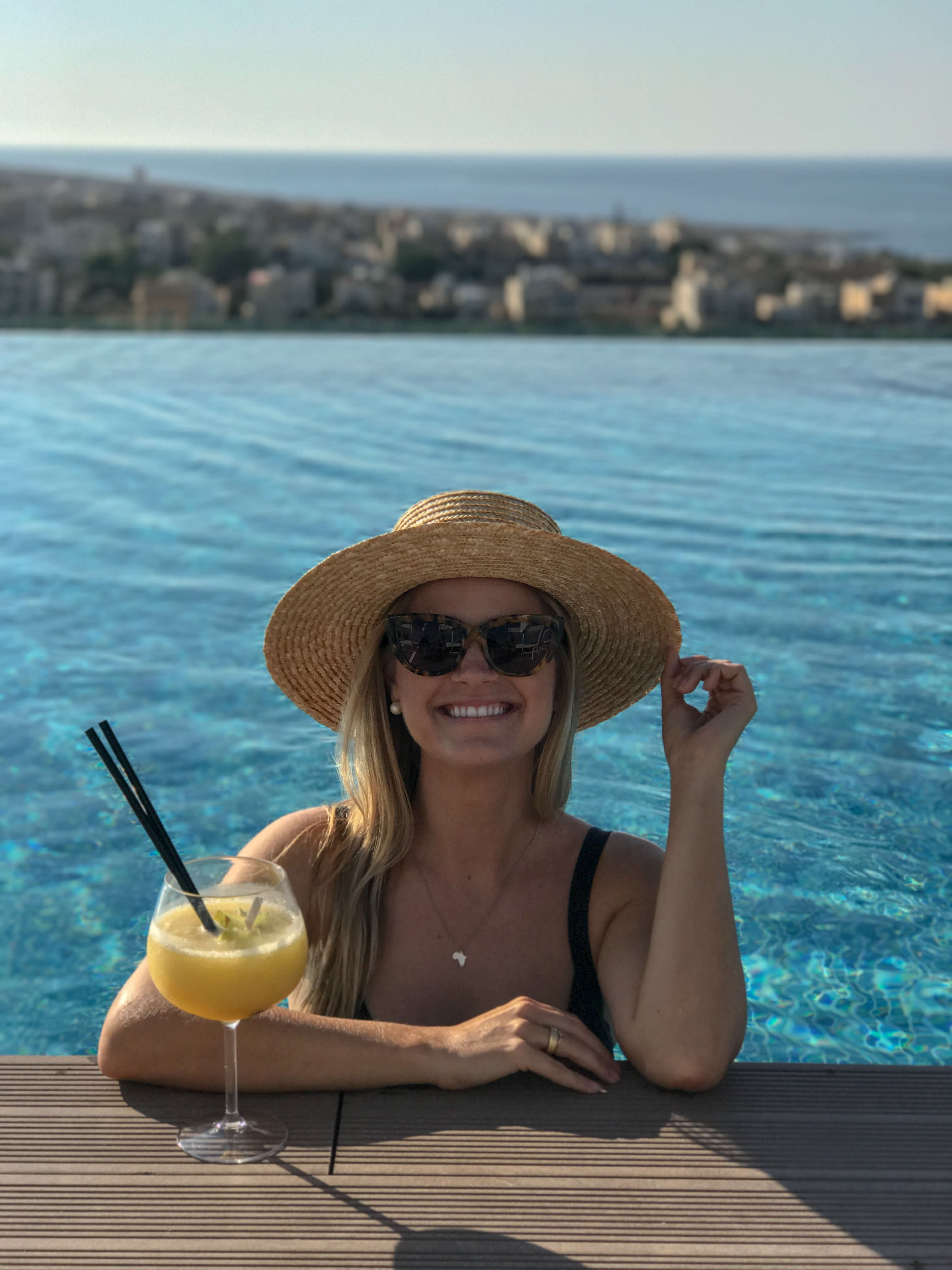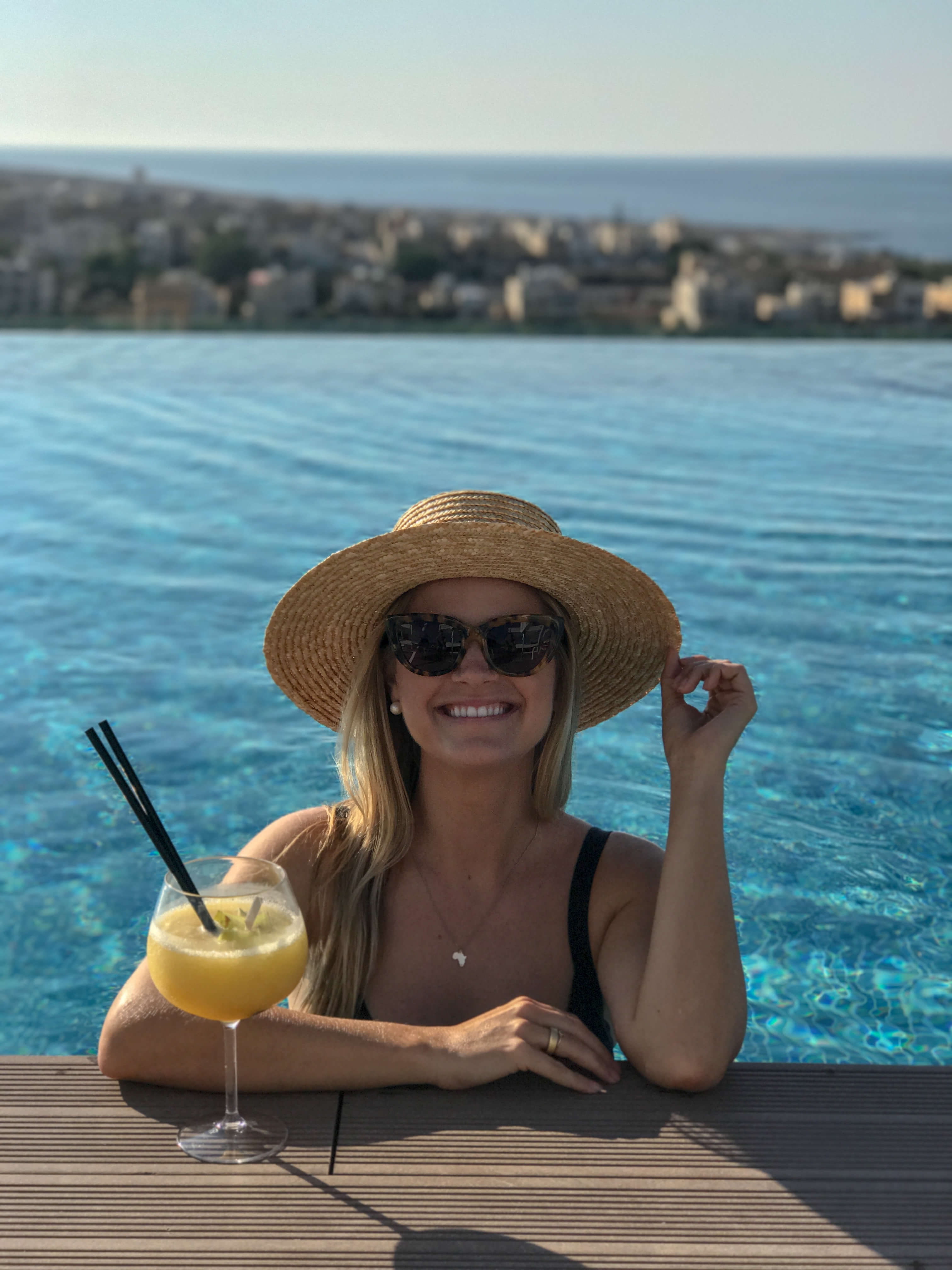 Activities
The Beach Club at InterContinental Malta is definitely one of the highlights. They have a private sandy beach with sunbeds, umbrellas, and beach towels.
After you're settled in, there is bar and restaurant service so you can just lie back like royalty and enjoy the sun.
Once you're ready to get moving again, check out InterContinental's water sports facility, where can you rent all kinds of beach gear. If you want to go for a dive, head over to the nearby Cresta Dive Centre.
When it's time to get out of the sun, head over to the in-house Casino Malta, the biggest casino on the island, or plan a trip around St Julian's. The InterContinental is beside some local favorites like the Fuego Salsa Bar or the Bay Street Shopping Centre.
The St Julian's area around InterContinental Malta is famous for its nightlife and I'd definitely recommend checking out one of the organized pub crawls or doing some solo bar hopping.
Also, if you have kids, check out the Planet Trekkers Kids Club at InterContinental Malta. They have tons of engaging and safe activities for little travelers.


More Information
Hotel: InterContinental Malta
Location: St Julian's, Malta
Accommodation: Luxury
Price Range: $$$