This post was written in partnership with Expedia. As always, thoughts and opinions expressed here are entirely my own.
What's on your 2020 travel bucket list? For me, I'm wanting to explore new destinations—particularly ones where I can scuba dive!
I'm curious: where do you want to travel this year? Or better yet, how do you want to travel? Are you looking to head out on a solo trip, plan a girlfriend getaway, or a romantic holiday somewhere tropical?
My first solo trip for 2020 is in the works! Solo travel is my favorite form of self-care, and I think it's one of the best ways to grow, step outside of your comfort zone, and come back with fresh eyes.
When I started thinking about where I wanted to go, I knew a few things: I wanted to scuba dive, go somewhere I hadn't been before, and go solo.
And then Curacao came to mind. The Caribbean Islands are considered to have the best dive destinations in the world and I'm thrilled to explore Curacao's incredible reef systems and shipwrecks.
To make that happen, I'm partnering with Expedia to travel to the Caribbean and dive in Curacao! Expedia's Spring Sale has tons of deals on hotels, packages, and select hotels and activities up to 40% off from February 24 – March 1, 2020.
Ready to start planning your spring getaway?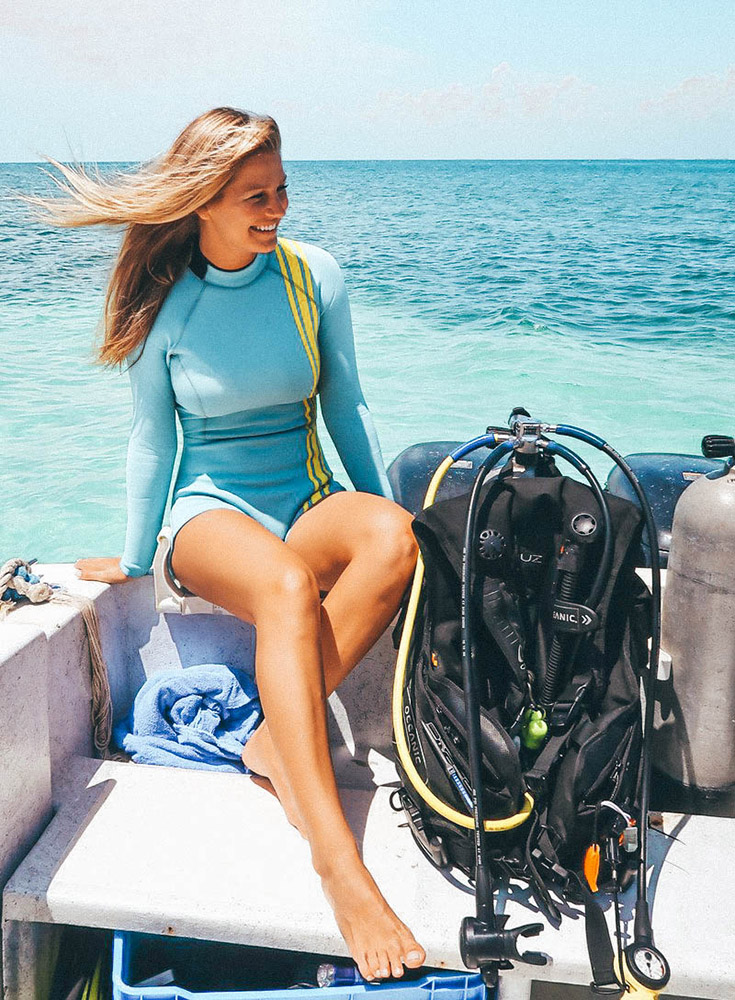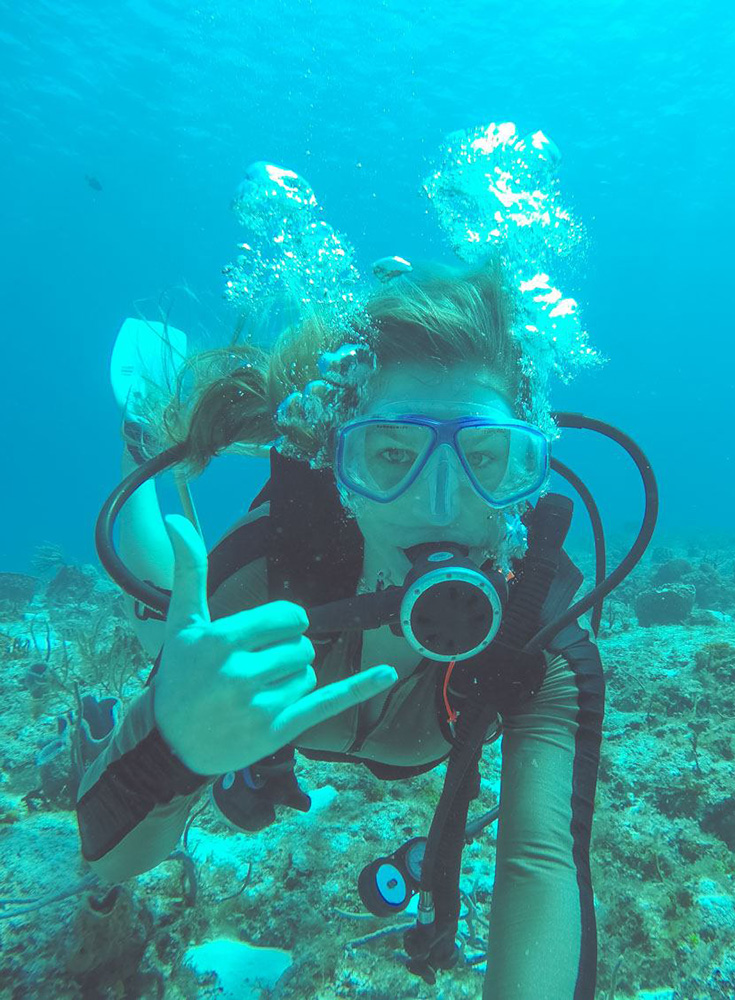 Curacao, Here I Come!
I decided on Curacao as it's somewhere I haven't been before and it's an EPIC scuba diving destination, making it the ideal place for a solo trip for me. You can bet I'm going to soak up the sunshine and get some bucket list dives in!
But…I haven't quite decided just what else I'm going to do. What would you recommend? 
I'm open to any and all suggestions! I'm thinking about renting a car to explore more of the island. This Jeep Tour to Shete Boca National Park with Snorkeling also caught my eye.
Have you been to Curacao? Do you have any recommendations? Let me know what you would do!
Oh, also! I'll be making a quick stopover in Miami during my trip. So… any things I must do?!

Expedia's Spring Sale
You'll be able to choose from select hotels, activities, and all sorts of fun things during the Expedia Spring Sale. So, the question is—where do you want to go? Check out my 2020 travel bucket list to inspire your next getaway!
40% off of select hotels? Yes, please!! Oh, and guess what? You can save even more on hotels and activities with an exclusive LIKEtoKNOW.it 10% off coupon!

Tips for Planning a Trip
When it comes to last-minute trips—there are a few key things to keep in mind. Since the sale is only going on from February 24 – March 1, you've got to get planning ASAP…and part of the fun is seeing where the wind takes you!
Some things I like to focus on when planning, especially with limited time are the following:
What's Your Budget
This is a huge one! Thankfully with the sale, you can find hundreds of hotels and activities up to 40% off—extending your budget a bit further. Now that's something I can get behind! Check out these budget-friendly destinations for 2020 here!
Overall Vibe
What is it that you want to do? Do you want a tropical getaway or an adventure through the mountains? Are you looking to scuba dive or explore cultural and foodie delights? Figure out what things are most important to you and structure your trip around those!
Who's Going?!
Are you going on a solo trip, planning a girls' getaway, or a romantic vacation with your honey? If you're traveling with a friend or partner, make sure to check in with them and see what they want to do too.
Travel Time
How long do you have? For a quick getaway, you might only have a weekend. Were you able to score more days off work? Beautiful! Consider how long you'll be traveling to the specific destination and keep that in mind when looking at flights or transportation.
What Do You Need to Pack
Lastly, do you have the needed items for your adventure? Is it a tropical location where all you need are a few bikinis, sandals, a dress or two and reef-safe sunscreen? Or do you need to pack a pair of boots perfect for the outdoors and gather all your camping gear?

So, where do you want to go? Let me know in the comments below!