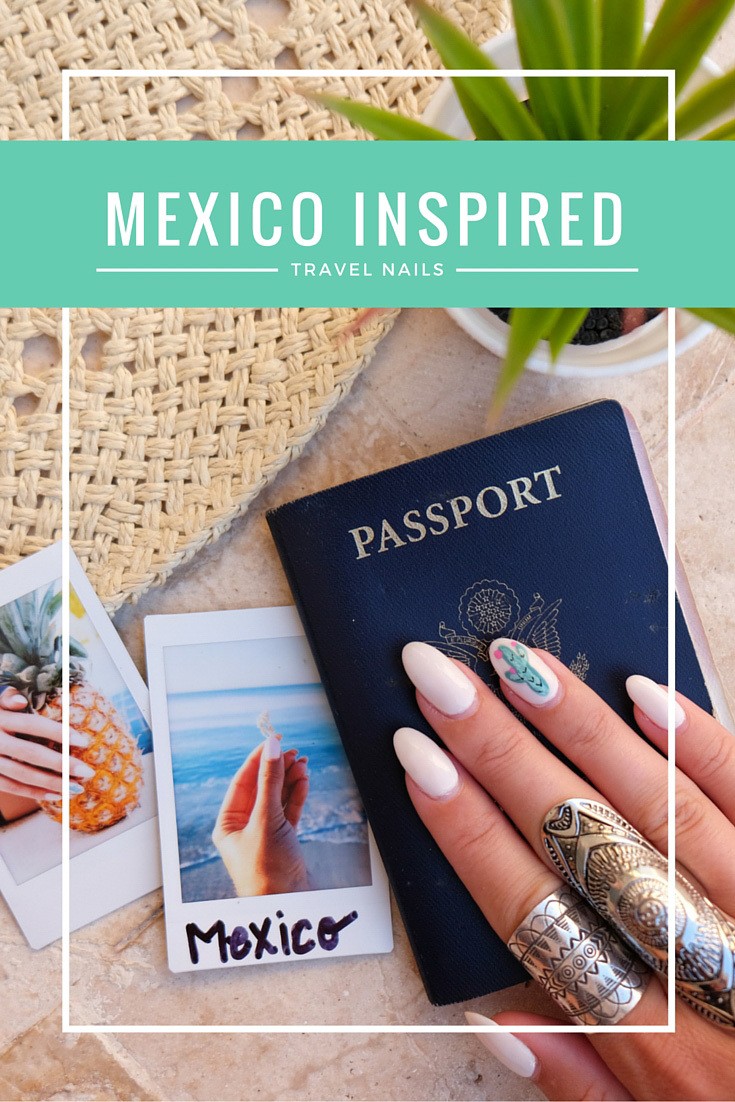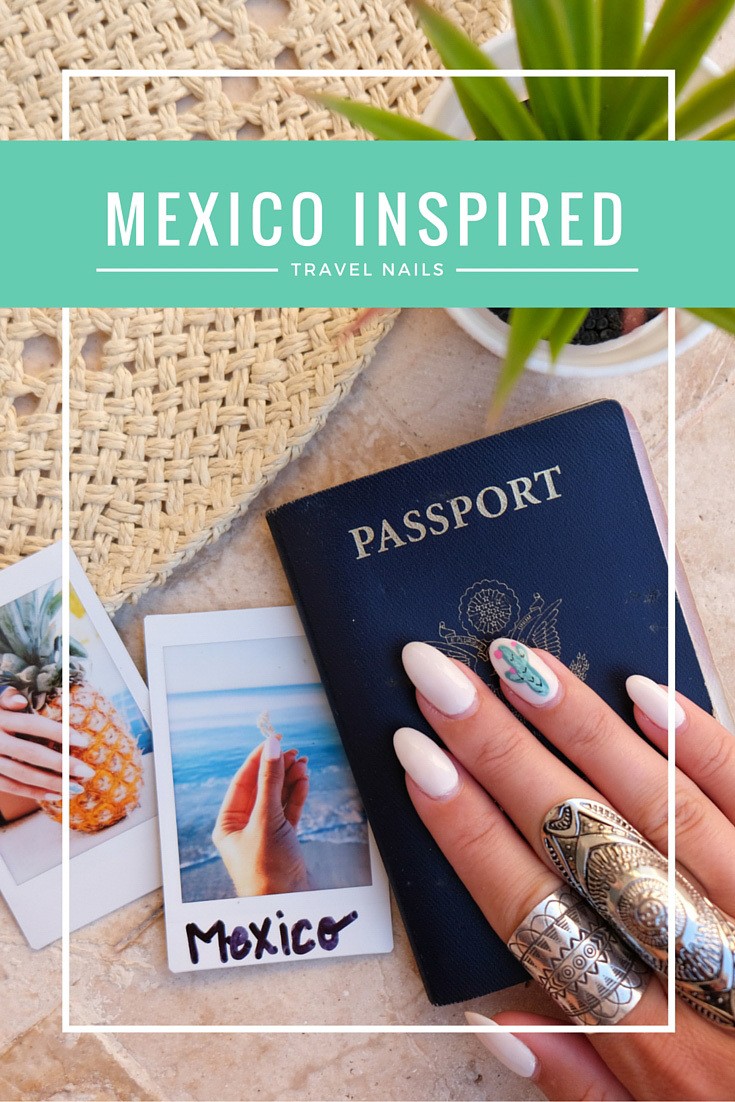 Mexico will always hold a special place in my heart. I love the the diversity of destinations, the friendly locals and the amazing seafood up and down the Pacific and Caribbean coasts. I'm currently spending a few weeks in the Riviera Maya region, soaking up the sun, swimming in cenotes, and eating lots of fresh fruit and delicious food.
To get ready for this trip, I wanted to try out a travel nails style that was inspired by the desert and jungle vibes of Mexico!
When picking a new nail design for this trip, I wanted something that wasn't too bold, but still had a fun flare to it. I chose a lighter shade of pink for the nail color, and a few shades of green to add the cactus design.
My favorite polish is Zoya Nail Polish because it is the longest wearing, natural nail polish available. All the colors are toluene, formaldehyde, DBP and Camphor Free- can't ask for anything better!
Shop polish for Mexico-Inspired Travel Nails: