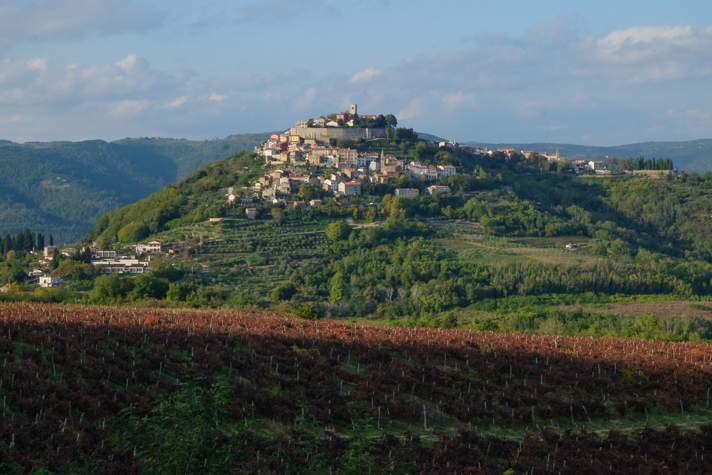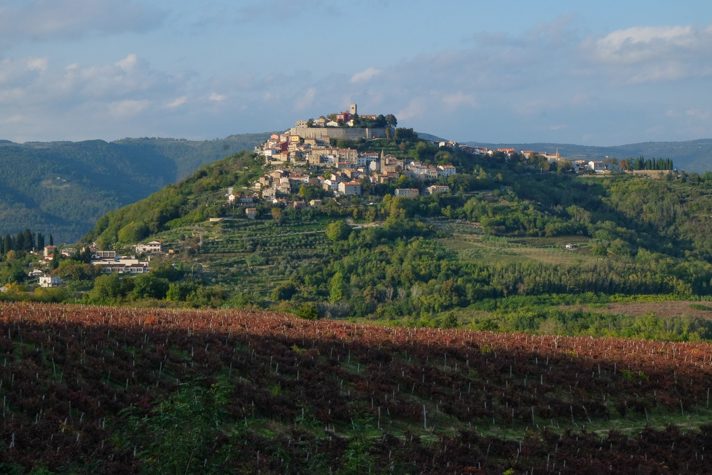 For globe-trotting gourmands, look no further than Istria! I recently discovered this gastronomic region of Croatia and fell in love with the sights, smells and flavors specially characterized by this unique Mediterranean paradise.
Here are just a few reasons why Istria is the ultimate gourmet getaway!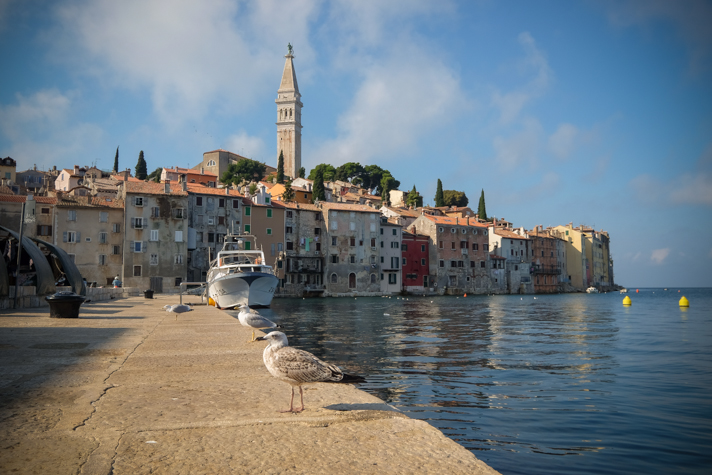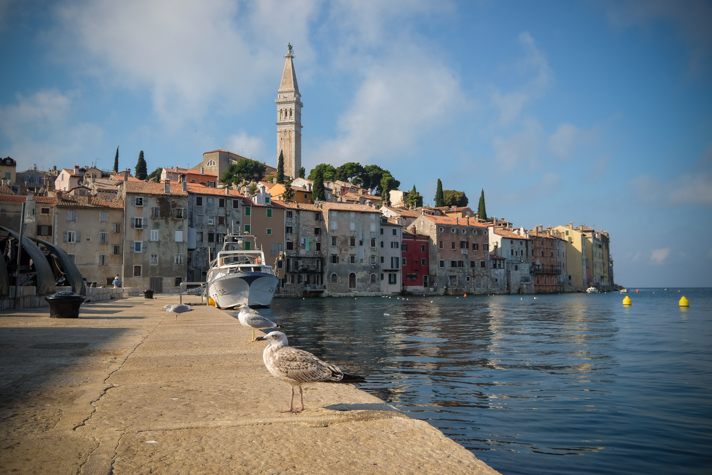 Location
Istria is a heart-shaped peninsula in the northwest of Croatia (just south of Italy) that is specifically popular for agrotourism and is home to many artists and artisans.
Its beautiful coastal towns, wineries and rolling green hills make Istria very popular for cycling. It could be compared to Tuscany and other "charming towns" but has its own unique culture and appeal.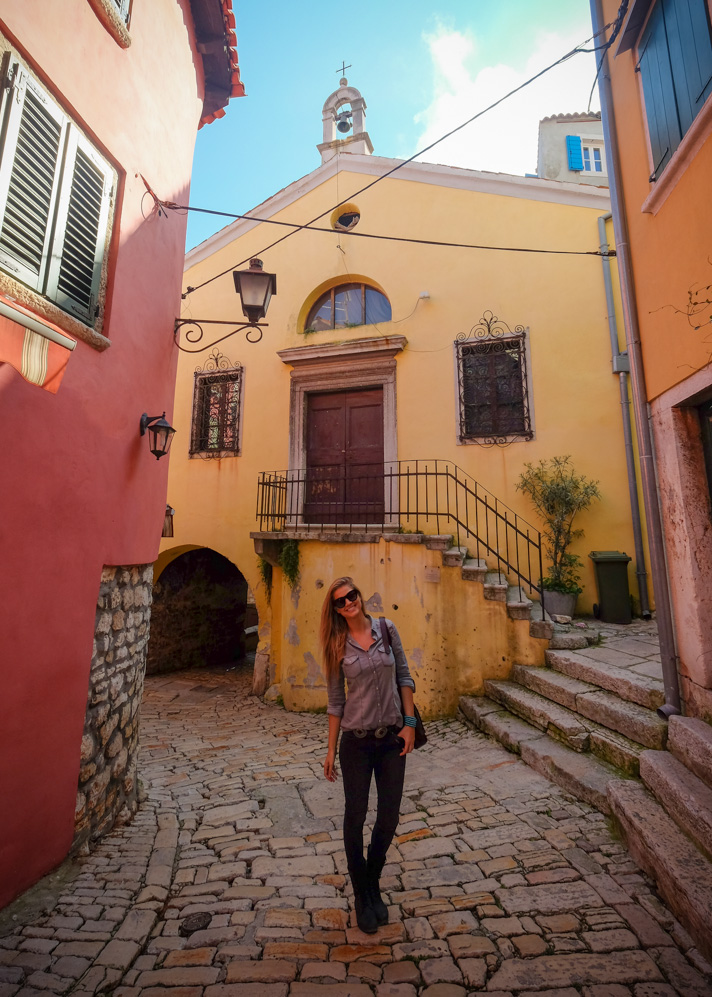 Charming and Historical Cities
Be sure to explore the region and visit these beautiful cities that each have a special flare of their own:
Motovun is a stunning hilltop medieval village located high above the wineries and truffle forests.
Porec is a famous historical town located on the coast which is also known for it's 6th century Euphrasian Basilica.
Rovinj is also located on the coast and is actually the most visited destination in Croatia just after Dubrovnik. This fishing town not only provides amazing scenery but is known as the most romantic city in the Mediterranean.
Novigrad, a town boasting peacefulness, cordiality, beauty and historical culture, is located on the south-west coast and is an ideal place if you want to avoid possible crowds in Rovinj.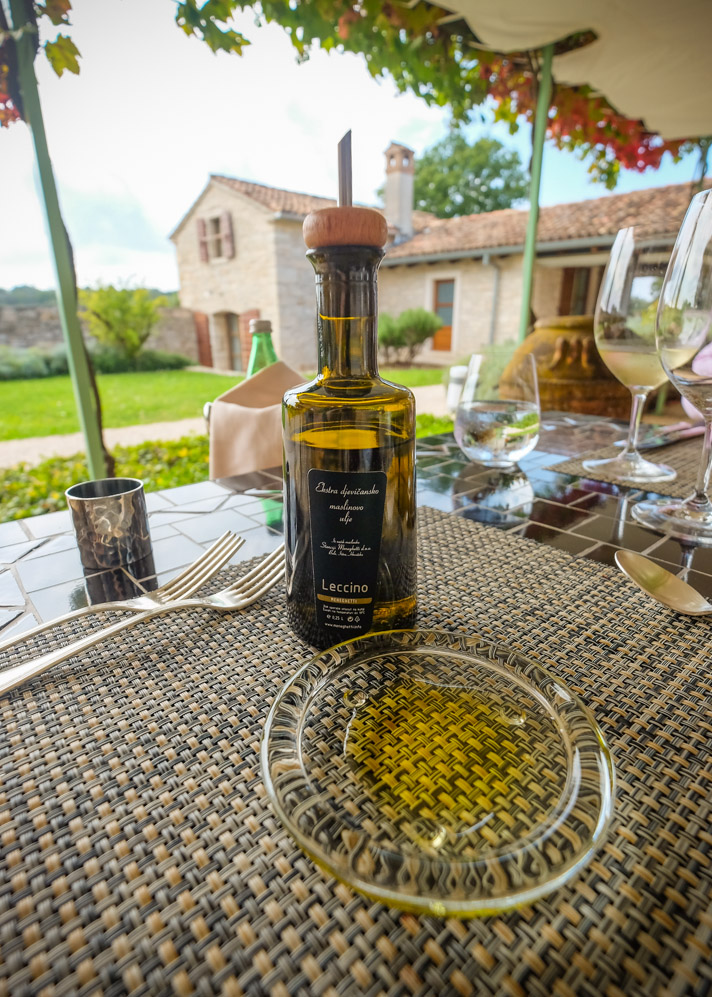 Olive Oil
Istria is known for its amazing olive oil and is often recognized as having some of the best in the entire world. Not only has it been an elixir in the Mediterranean bringing health, youth and beauty for thousands of years, Istria has ideal land for cultivating this liquid gold.
Be sure to take a tour of the historical olive oil routes to sample some of the Istrian olive oil at the oil mills and cellars of the best Istrian olive growers!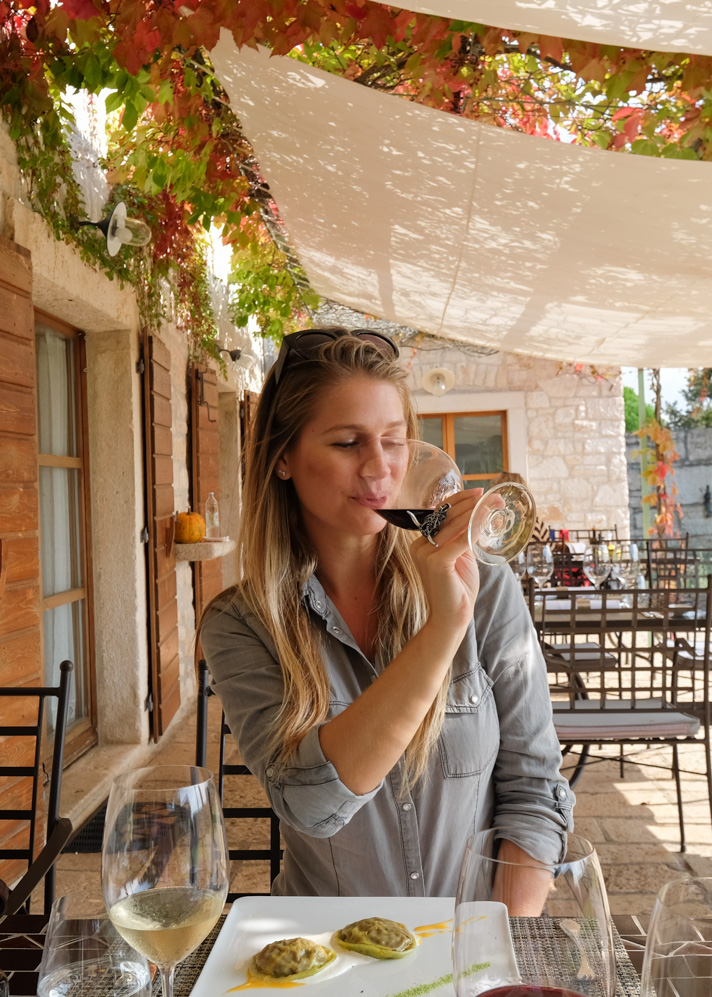 Wine
The most famous wine from Istria is Malvazia that tastes fresh and is paired beautifully with seafood. Teran is another typical Istrian wine that has a long history in the region and is perfect for meat dishes.
Whether you're a fan of dessert wines or not, be sure to try the Istrian Muscat. Its unique scent of wild pink cloves and sweet aroma is delicious at the end of a meal.
Because of Istria's geographical location, climate and soil, the vineyards in Istria are able to produce some of the most high quality indigenous grape varieties for these particular wines.
Set off on the wine roads of Istria and visit some of the wine cellars to see how each winemaker uses their own special methods for production.
And, obviously, taste away!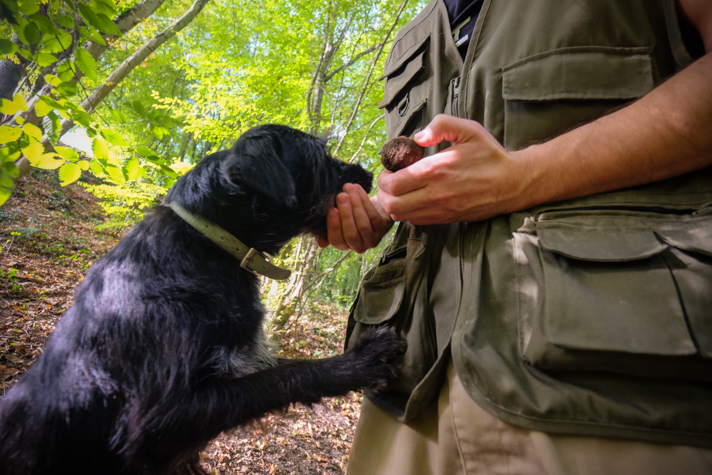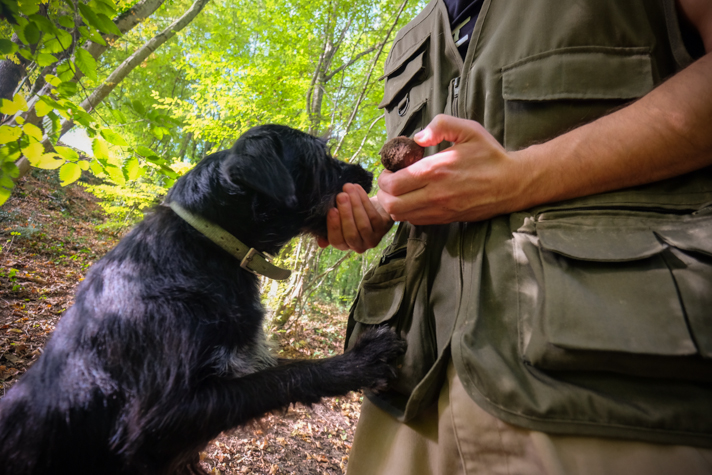 Truffles
Truffles were discovered in the Istrian forests about 80 years ago and have been a culinary craving ever since. Not only is there an assortment of black truffles that grow throughout the forests but you can also find the world famous white truffle.
For years, truffles have been believed to have an aphrodisiac effect which is just part of what gives the truffle its amazing reputation. Whether it's shaved onto pasta or the essence used in olive oil, be sure to experience this culinary treat!
You can even join in a truffle hunt at a family estate like Karlic Tartufi with one of their incredible truffle hunting dogs and guides!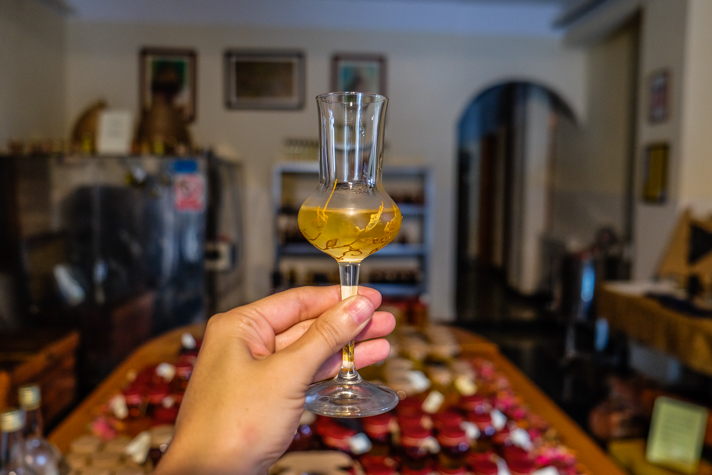 Honey
Honey has been used in Istrian households for centuries not just for food but medicine as well. While the production of this all-natural honey goes on all year long, it is in April when the beekeepers extract fruit and dandelion honey from the honeycomb to begin the process.
There are several honey tours you can take to learn more about the art of beekeeping and sample and purchase everything from honey to pollen to royal jelly.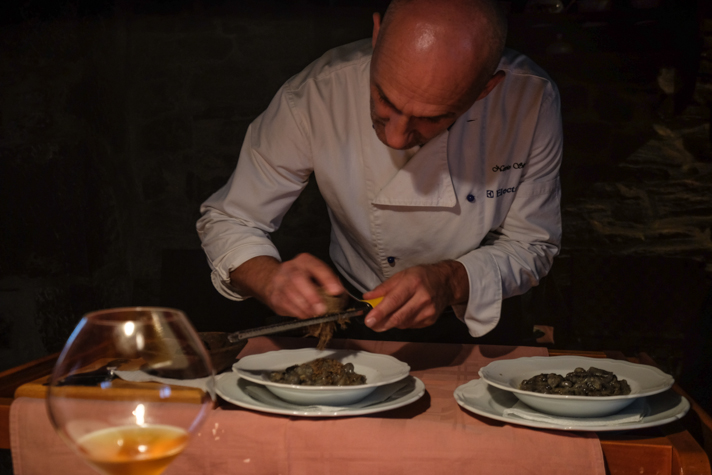 Slow Food
The Istrian culture is a major promoter of the slow food lifestyle, which is exactly as it sounds, slow. Slow food is a way of eating that appreciates a full sit-down meal consisting of locally grown ingredients.
It's an amazing culinary experience!
Luxury Boutique Hotels
There are several luxury boutique hotels throughout the region that you can choose from to compliment your trip. A few of my suggestions are:
San Rocco– an ideal place for relaxation in the city of Brtonigla near Novigrad
Villa Meneghetti– a boutique wine hotel set in a gorgeous villa in Bale
Hotel Kaštel– a beautiful hotel in a dreamy location atop Motovun
Wherever you choose, I am confident your stay will be memorable!

Have you been to Istria?

Special thanks to Istria Tourism for hosting me as their guest. As always, the content & opinions expressed here are entirely my own.