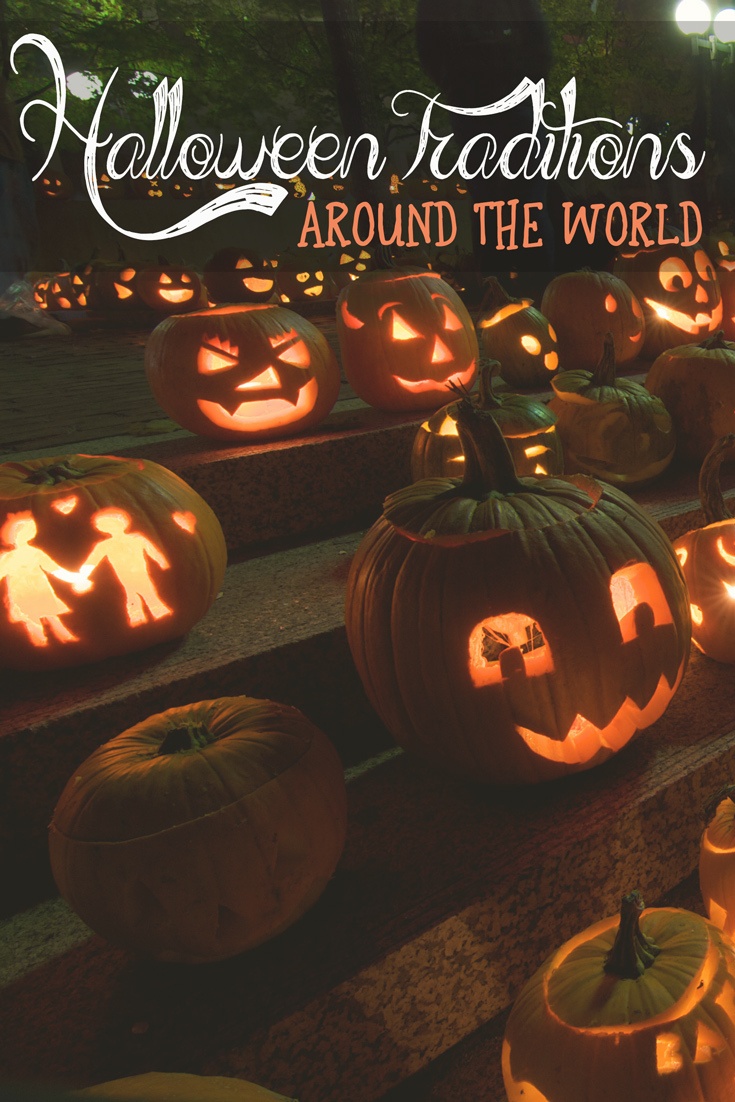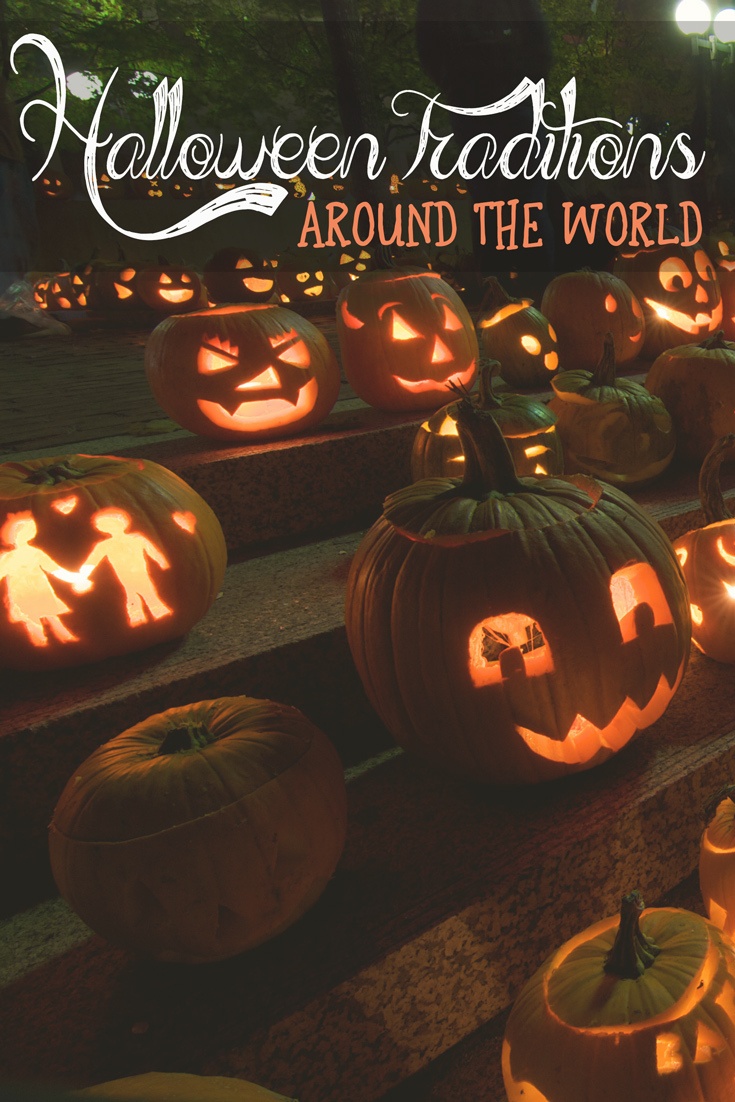 The fall festivities of Halloween are celebrated around the world, and in the USA it is one of the most popular holidays celebrated yearly since Irish and Scottish immigrants carried versions of the traditions over in the 1800's.
Activities like costume parties, trick-or-treating, pumpkin carving and extravagantly decorated homes lead up to Halloween, which is traditionally celebrated on October 31st annually.
There are many different traditions that contribute to Halloween celebrations around the world, including unique traditions in Romania, Canada, the Philippines, Australia, New Zealand and the UK.
Here are some of the most popular Halloween traditions around the world!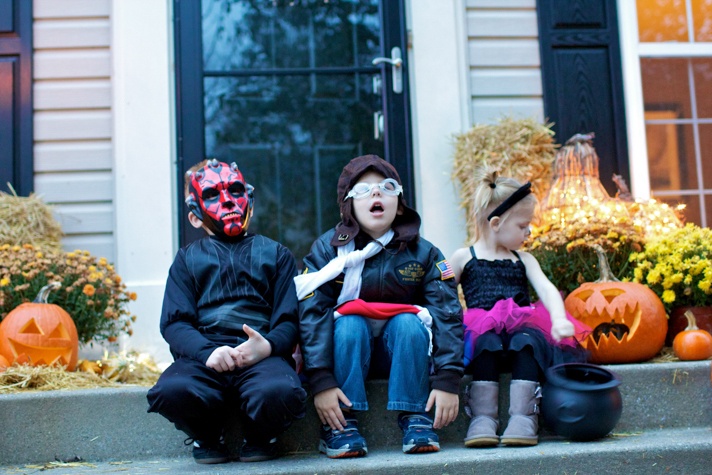 Trick-Or-Treating
Trick-or-Treating is popular in the US, the UK, Canada, and due to increased influence from the US in recent years, trick-or-treating has started in many parts of Europe, and parts of Saudi Arabia.
The concept originates from the 1800's in Britain where the poor used to visit houses of the wealthy on feast days to beg for soul cakes, and in return, prayed for souls of their departed relatives.
This reached North America in the early 1900's, and transformed in the US to kids being rewarded by their neighbors with fruit, coins or candy, for songs and rhymes.
Around the early 1900's, the practice of dressing as scary or spooky characters really came to be a theme in the United States. Today, the practice is one of the biggest aspects of Halloween, and many towns see hundreds of youngsters going from house to house dressed in costumes!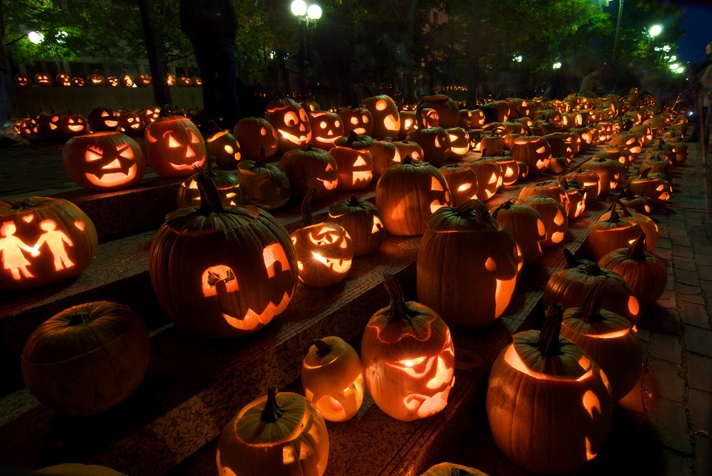 Halloween Festivals
Festivals and parades are found in several cities, and offer a very interesting contrast to the carnival parades found in the spring.
In China, they have a Halloween festival known as "Teng Chieh", where food and water are placed in front of photographs of deceased family members while bonfires and lanterns light a path for the spirits as they travel the world on the night of Halloween.
It is also believed that Halloween has its origins in the Celtic festival of Samhain, celebrated in Ireland and Scotland, and generally involves bonfires, communal gatherings, superstition, apple-bobbing and even "dressing up".
In Wales, the Calan Gaeaf festival used to have associations with witches coming out in the night, and a legend of a black sow roaming the countryside with a headless woman, which was used to scare the children.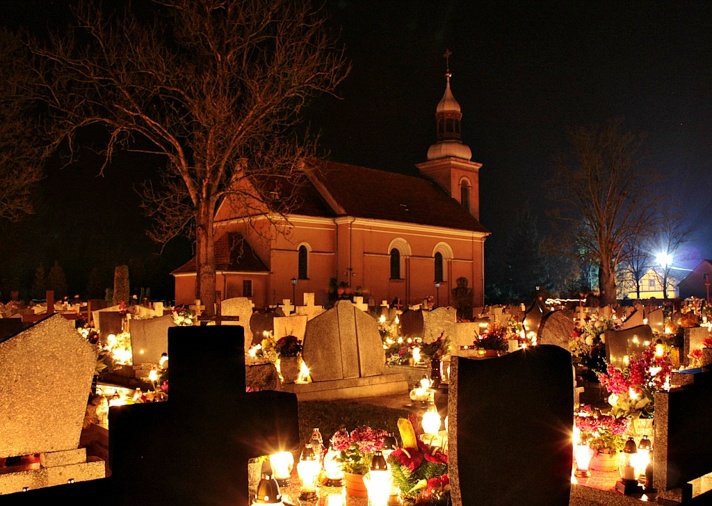 Religious Traditions During Halloween
Some branches of the Christian faith abhor Halloween and the idea of celebrating devils and ghouls, while in other areas such as in Central America, children dress as Biblical characters instead.
In Romania, people place candles on shrines dedicated to their dead relatives, but there is also a strong connection with Dracula with the country's celebrations.
The Philippines has a tradition of groups of children going from door to door singing about the souls in purgatory, although this practice is dwindling to be replaced with the American way of trick-or-treating.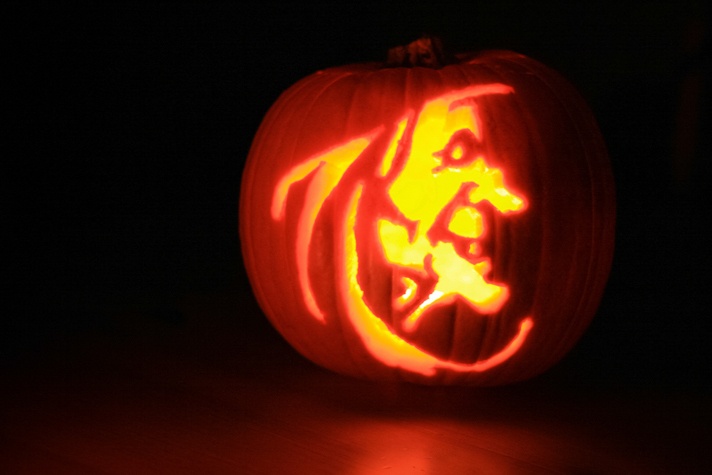 Pumpkin and Vegetable Lanterns
As a part of the harvest festival, pumpkins, and in some cases turnip,s are hollowed out and a spooky or mean face is carved into it, which is then illuminated with a candle inside.
Known as a 'jack-o-lantern', the origins of the practice are related to the belief that spirits and goblins are out on All Hallows' Eve, but despite the variation in legends, the term originally meant a night watchman, or man with a lantern.

Other Halloween Traditions
Like in the US, Belgium locals believe that it is unlucky for a black cat to cross one's path.
In Germany, they celebrate "All Saints Day", and people put away their knives on Halloween night so that they do not risk harming the returning spirits.
In Mexico, Latin America and Spain, All Souls' Day, November 2nd, is commemorated with a 3 day celebration that begins on the evening of October 31.
In Czechoslovakia, chairs are placed by the fireside on Halloween night. One chair is placed in honor of each living family member and one for each family member's spirit.
While the Irish and Scots preferred turnips, English children carved 'jack-o-laterns' out of large beets.
Halloween was not well-known or celebrated in France until around 1996! 

What Halloween traditions do you celebrate?