After stocking up on summer adventure essentials at Backcountry, I've started stocking up on comfortable and stylish fall outfits and accessories for the upcoming months!
Backcountry's selection of fall style, apparel & essentials are perfect for the moments in between your outdoor adventures—think chunky cardigans, wide brim hats, stretchy (and flattering) pants, leggings, scarves, and more!
Whether you're planning an outdoor adventure, or looking for some comfy and stylish apparel to rock around town, Backcountry is the perfect place to start your search!
** Save 15% at checkout with discount code 'KIKI15' on Backcountry! **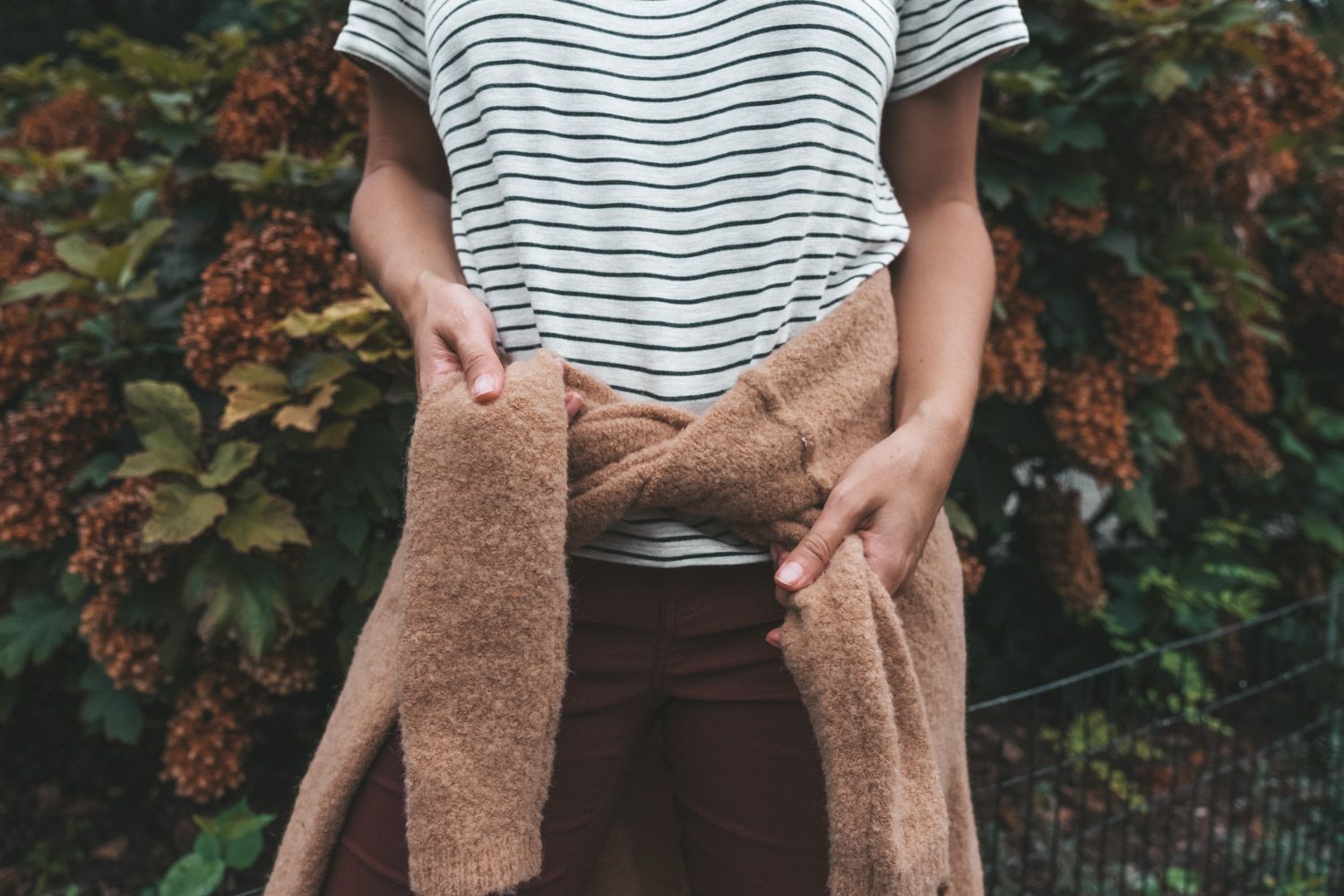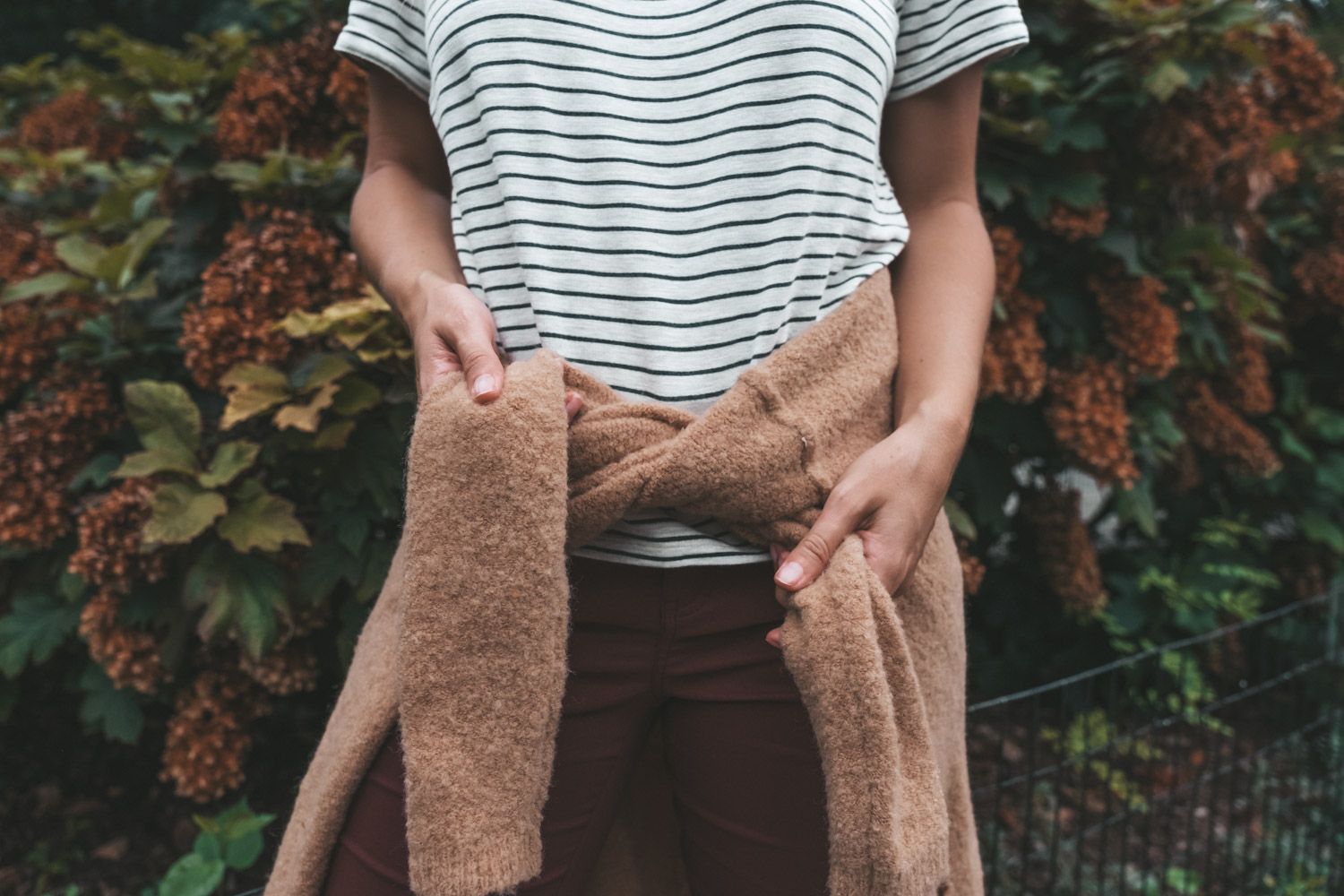 Stylish + Comfortable Sweaters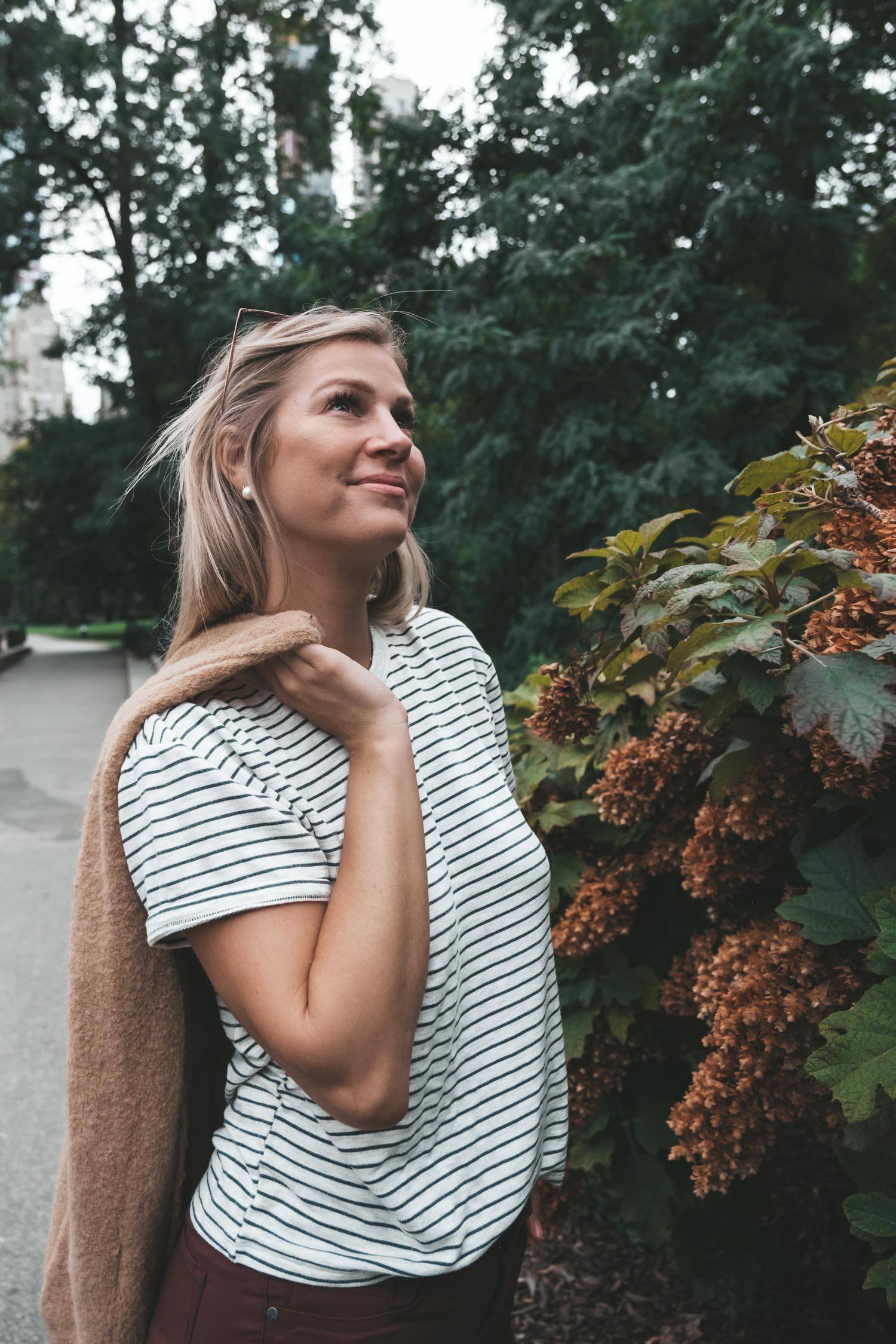 Heavy Jackets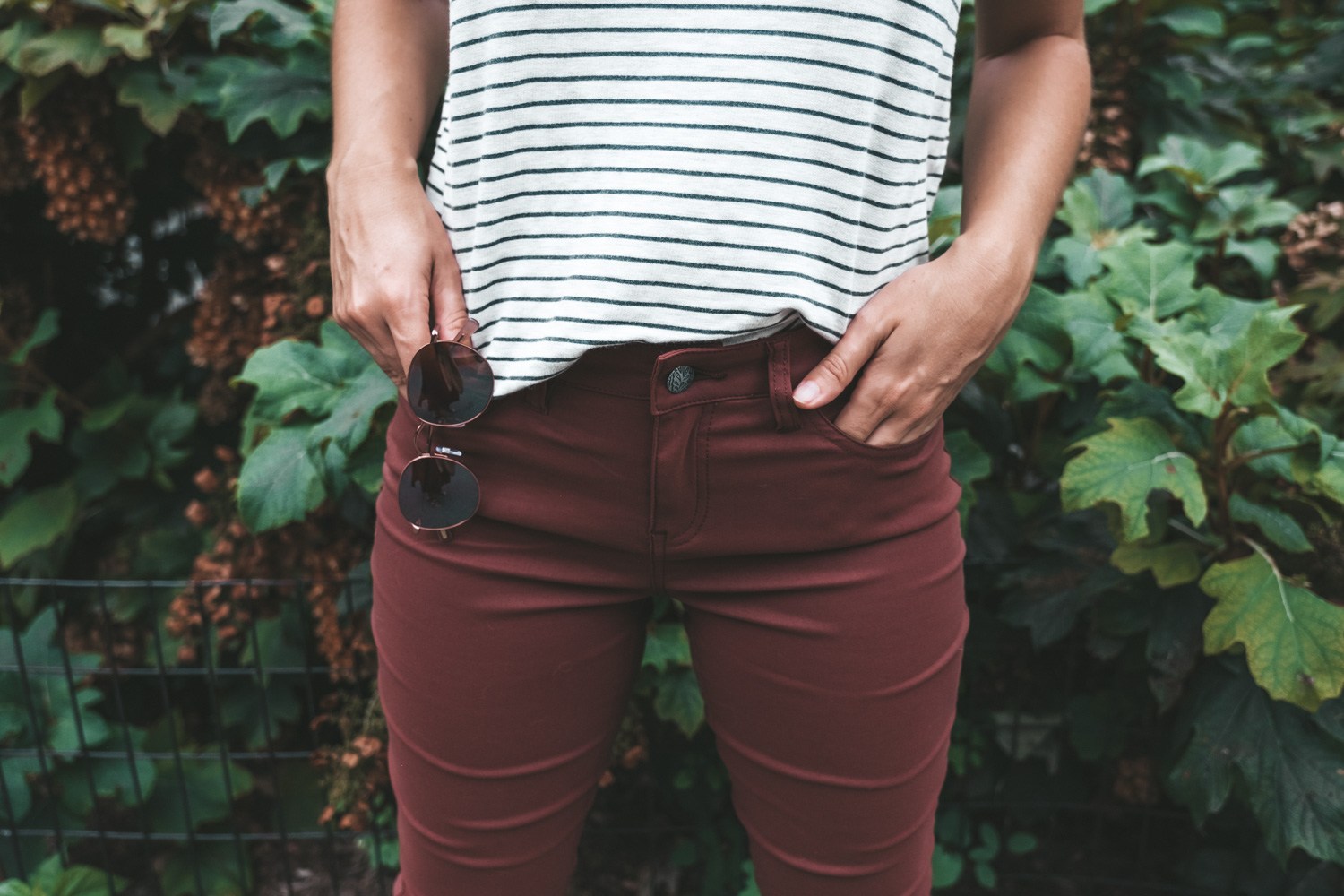 Bottoms

Purses + Backpacks

Sunglasses



Another thing I love about Backcountry is that they have a dedicated customer service team of "Gearheads". They have extensive experience in the outdoors, and are not intimidating about it, so whether you are a backpacking expert or buying your first pair of hiking boots or yoga pants, they can help you with any questions you may have!
Check out more fall style essentials on Backcountry.com and get 15% off your order by using the code "KIKI15" at checkout!