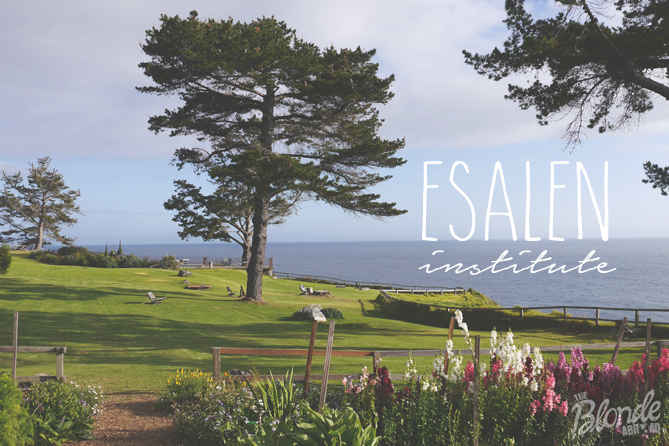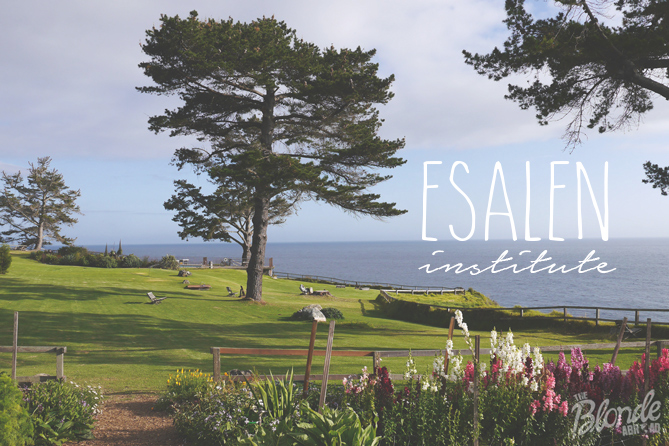 When I first heard of Esalen Institute,  I knew that one day I wanted to visit. Esalen was built on some of the most beautiful coastline of Big Sur during the revolutionary 1960's. The founders' inspiration? To fuse the spiritual revelations of the East with the scientific revolutions of the West.
For over 50 years, significant philosophers, physicists, psychologists, religious thinkers and artists from around the world have come to Esalen to explore and realize their own human potential.
Notable visitors include everyone from Alan Watts to Bob Dylan.
Esalen is more than a retreat center or an educational institute. Anchored by the inspiring beauty of Big Sur and an unparalleled intellectual history, Esalen is a world-wide network of seekers who look beyond dogma to explore deeper spiritual possibilities; forge new understandings of self and society; and pioneer new paths for change.
While on my California coast road trip from Los Angeles to San Francisco, my friend and fellow blogger, Sara Libby, and I had an opportunity to visit Esalen for an evening. We explored the grounds and discovered the institute's farm, gardens, housing and even a waterfall bridge crossing.
It was nothing short of how I imagine The Shire.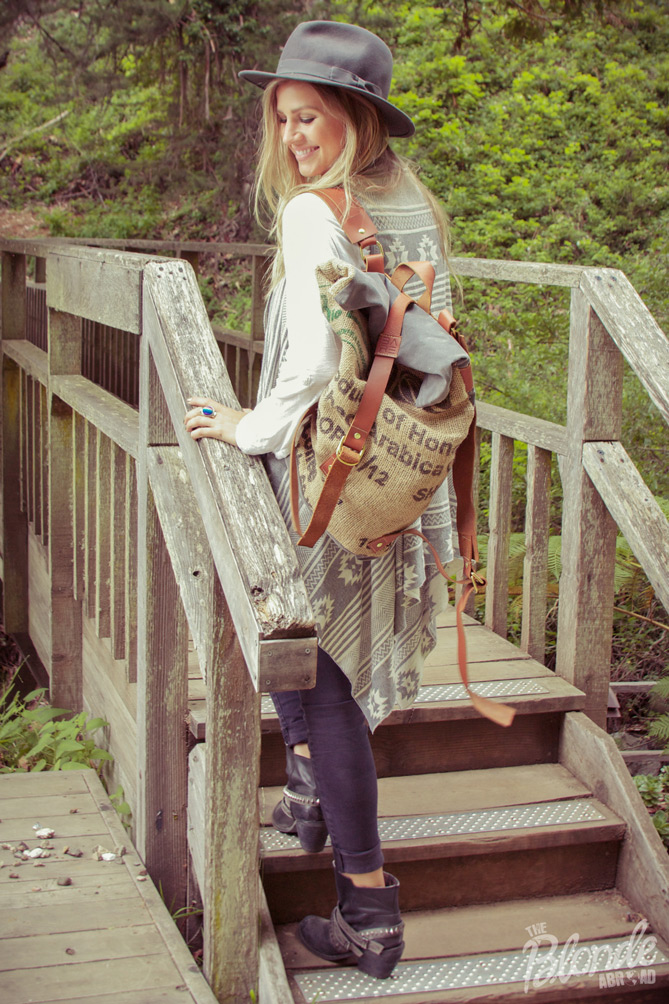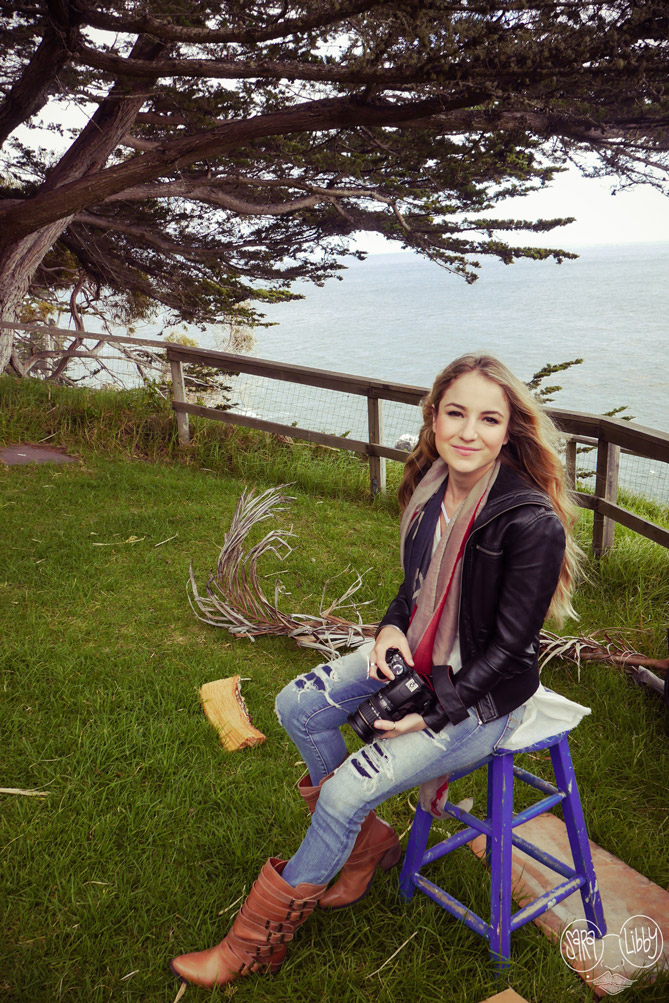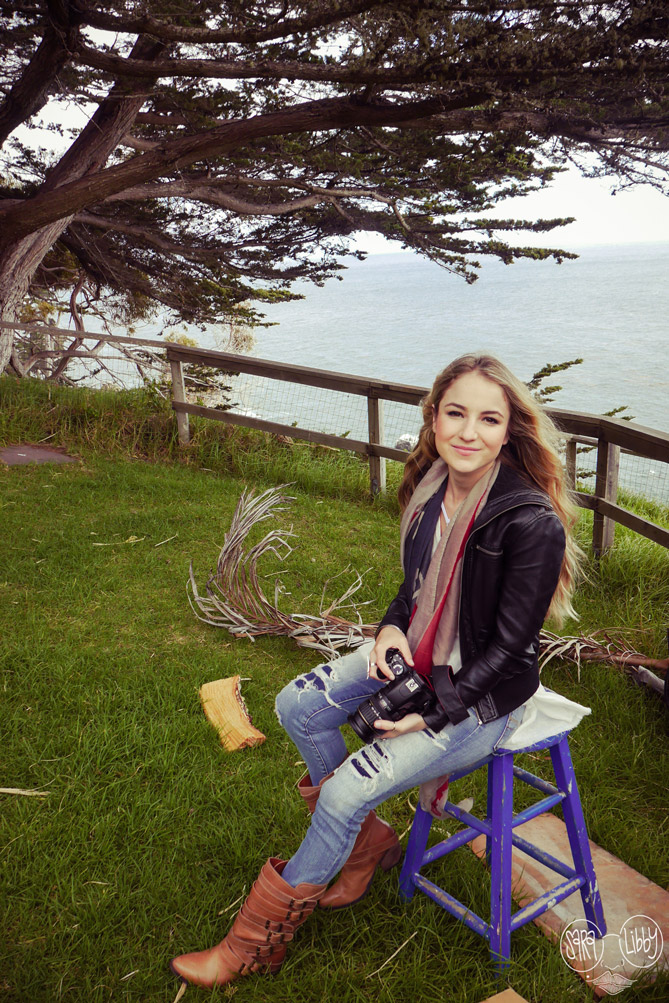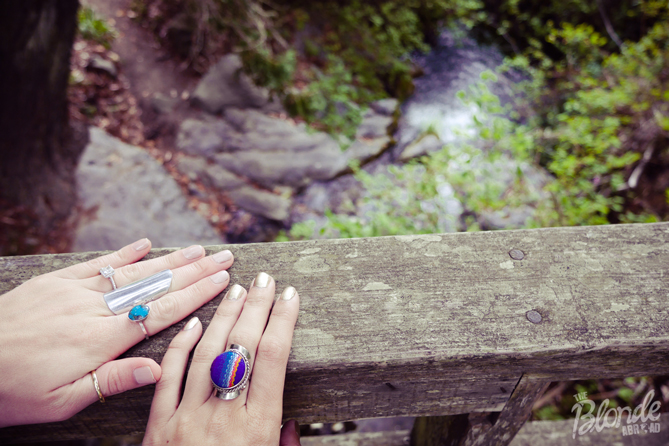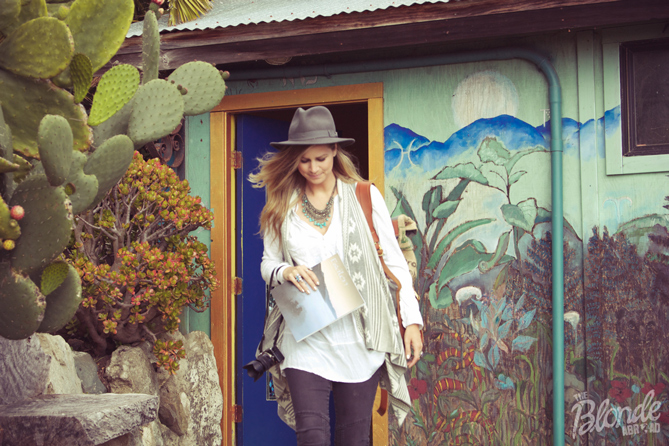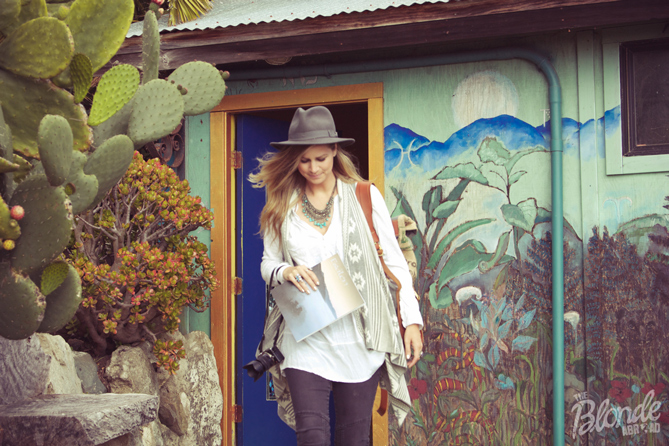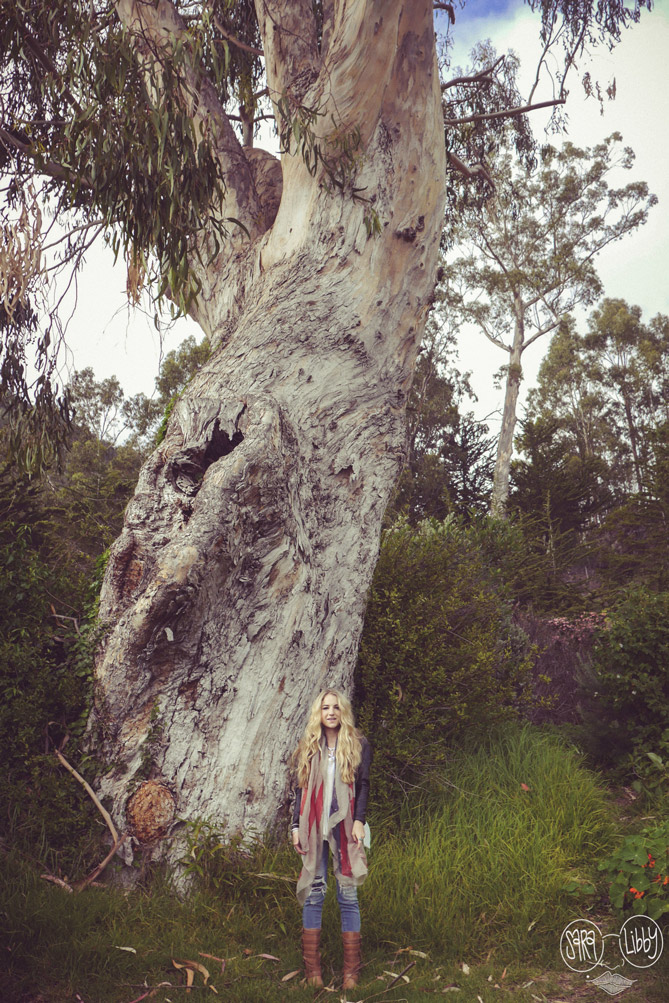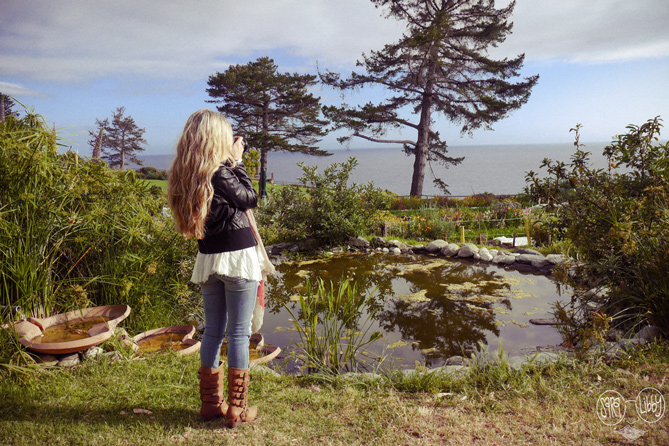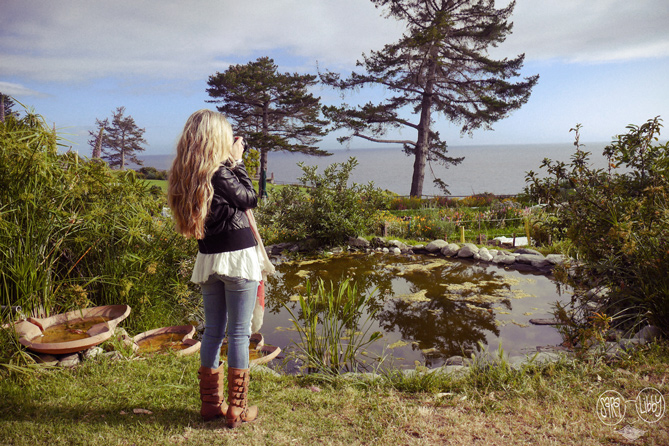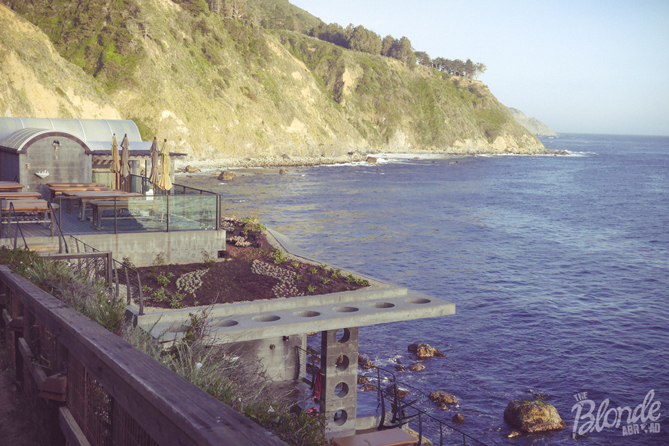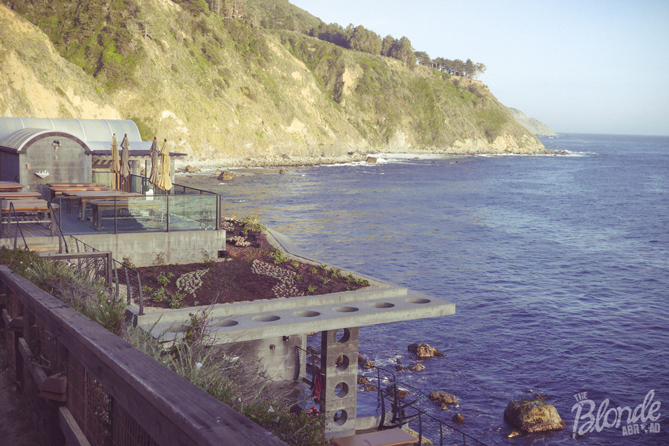 We enjoyed a hearty farm to table dinner of lentil meatloaf, mashed potatoes and mushroom gravy. For dessert: Vegan carrot cake that I swear used ingredients straight from heaven.
Our visit to Esalen wouldn't be complete without a visit to the hot spring baths. I watched the sunset while soaking in a clawfoot tub filled by the natural hot springs (on the balcony in the picture above) overlooking the Pacific Ocean. As the sun faded beyond the horizon, a whale and her two babies appeared and played upon the surface of the water.
*pinch me*
While I didn't get a chance to come for a program or a workshop, it's safe to say that I'll be back. With workshops ranging from yoga to healing arts, there is something for everyone.
There really is no place quite like Esalen on the planet.