Contact
Don't see the travel tips you're looking for? Submit a blog post request below!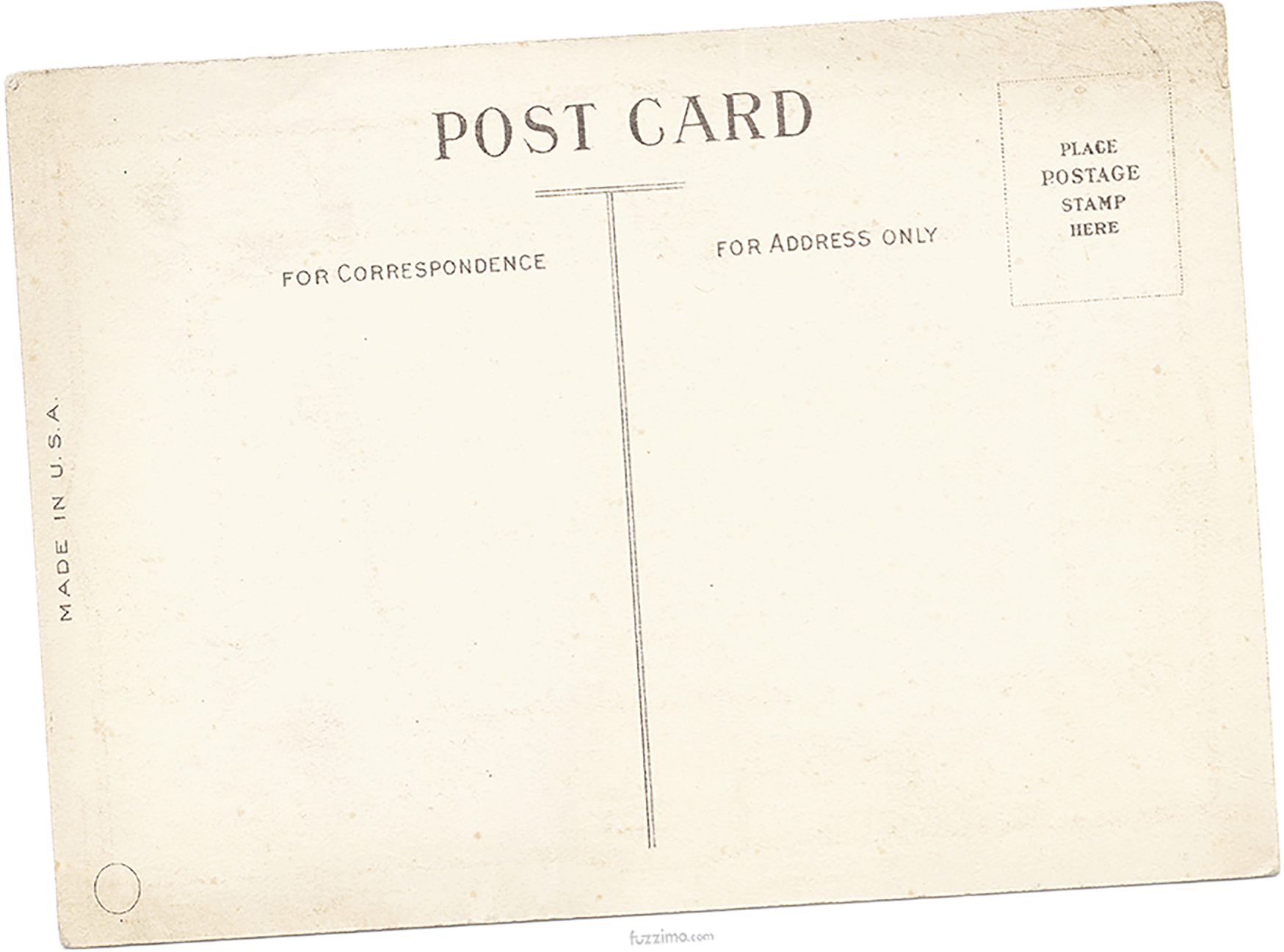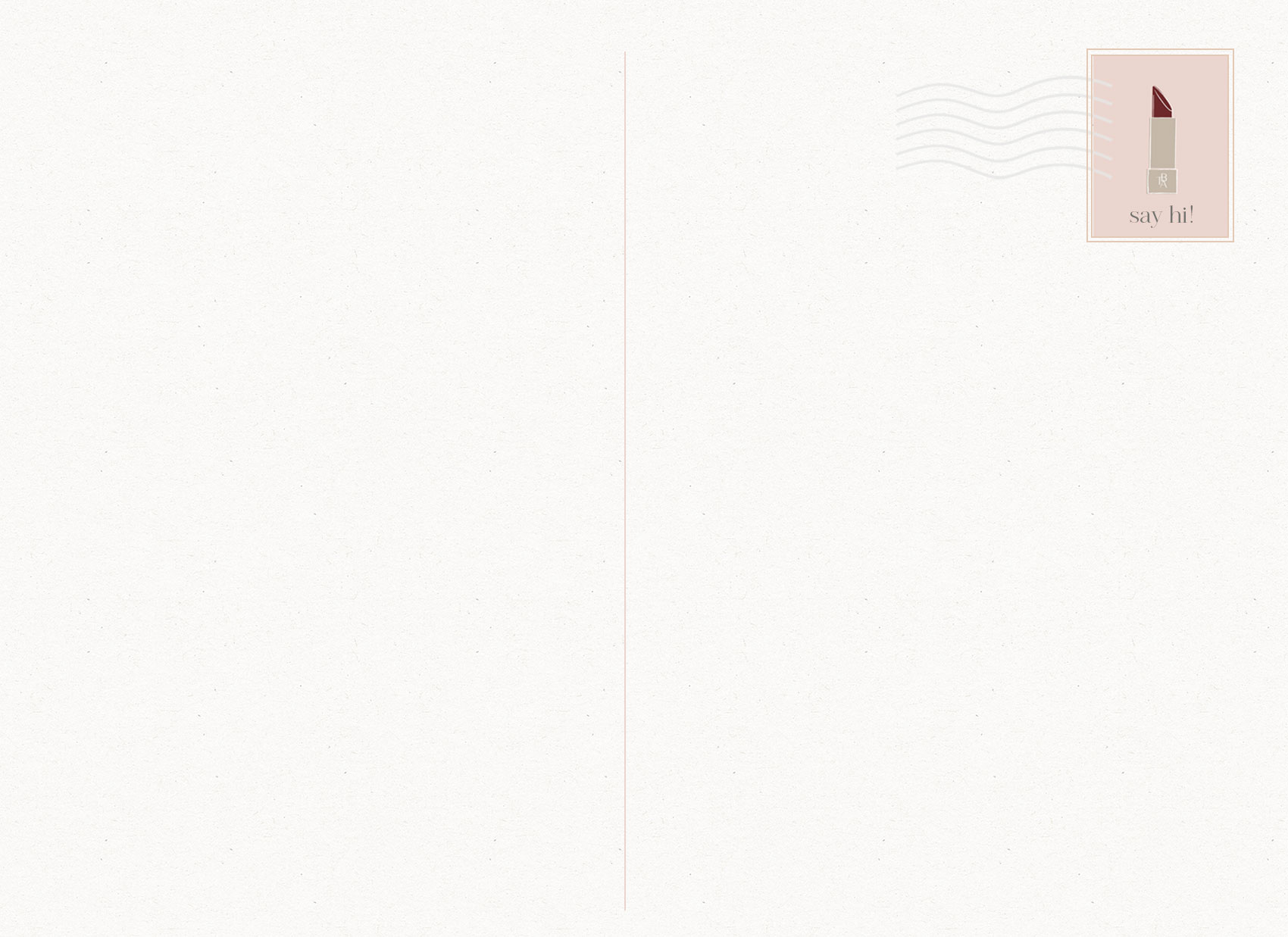 BLOG POST REQUEST
Don't see travel tips for a destination you're traveling to? Want a guide for a destination I've shared on my Instagram? Your wish is my command! I share 5 blog posts every week and will do my best to create one based on your request! Please Note: Because I get hundreds of requests, you will not get a response unless I create the post!
In the meantime, please refer to my FAQ. If you're a female traveler, be sure to join my Travel Tribe on Facebook to connect with other travelers!