So after a two month stint back home in California, it's time to return to my "being abroad" business. This upcoming trip involves ALL of my favorite things:
bikinis, sunshine, sailing, culture and food!
While I've visited the ancient cities of Rome, Florence and Pisa, I've longed to visit the incredible Mediterranean coast of Italy. I'll be joining some South African friends that I met on The Yacht Week Croatia for a week long sailing trip around the island of Sardinia. Our crew will also be completed with some new friends from Sweden and the UK. We will be sailing to the pristine beaches around Sardinia and exploring the best food and sightseeing of the island.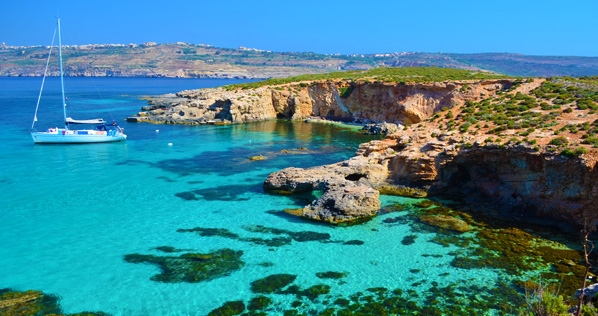 A little about Sardinia…
Sardinia is one of the most beautiful sailing destinations in the world and is a unique island destination. Sardinia may be an Italian island, but it actually lies closer to the North African coast. Even still, Sardinia is described as feeling un-Italian with its strong sense of independence, "lost between Europe and Africa and belonging to nowhere." – D.H Lawrence.
One of my favorite behind-the-scenes looks at Sardinia was in an Anthony Bourdain: No Reservations Sardinia episode where Anthony visits his wife's homeland. Anthony takes viewers on a culinary tour of the family-focused island while indulging in typical Sardinian delights; like suckling pig and homemade ravioli. While Sardinia has its own unique culture separate from Italy, they both clearly share a common interest… FOOD!
Eh, chi non m'as postu frucchitta!
"Or, as a great-aunt said once, scolded during a Sunday lunch in Cagliari since she was not touching her typical Sardinia food, 'Why? You didn't give me the fork!' Once you're at the table in Sardinia, eating is a must!" –CharmingSardinia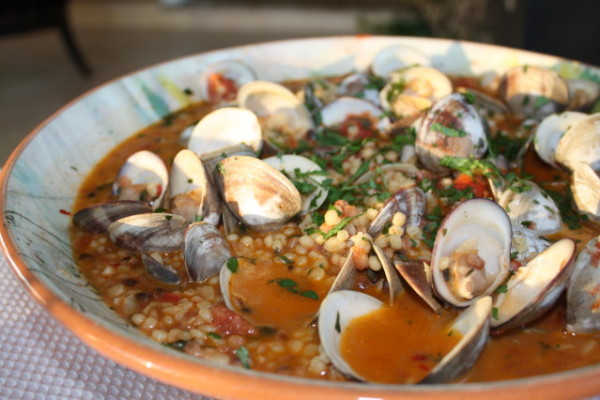 Photo Credit: MySardinia.com
I have a vague idea of what to expect in Sardinia based on my research, but I am going to leave most of my experience open to surprise. From what I do know, I'll be returning home with a full belly and a bronze bum; and that's reason enough to be excited!
What would be your #1 thing to do in Sardinia?